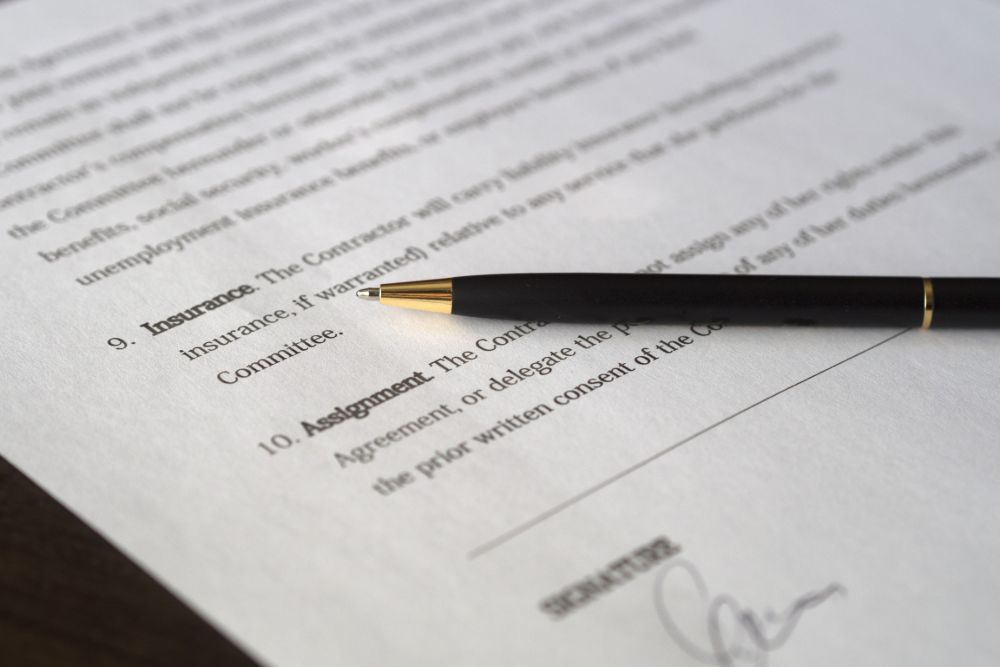 Guernsey's States wants to re-direct some of the £200m it spends annually with suppliers and other providers towards local firms to help boost our economy.
Economic Development says that although 57% of that amount is currently spent here, it wants to direct more of the work procured by the government towards local providers.
The committee believes that more could be done to support local businesses to successfully compete for States' business and, by doing that, keep more of taxpayers' money in Guernsey's economy.
The committee intends to improve local suppliers' access to opportunities with the aim of re-directing millions of pounds worth of business to the private sector.
It's also looking to improve their applications when tendering for States contracts.
Economic Development vice-president, Deputy Steve Falla, says it could boost local firms as the island looks to support the economic recovery following the impact caused by the pandemic.
"There seems to be a genuine opportunity here for us to give more work to local businesses and, in doing so, support our local economy.
"We have more work to do to figure out how best this can be achieved, so it's early days, but I am keen that we work fast and begin to see changes this year. This could be a real quick-win as we look for ways to support our economic recovery following the major impact caused by the Covid-19 pandemic."