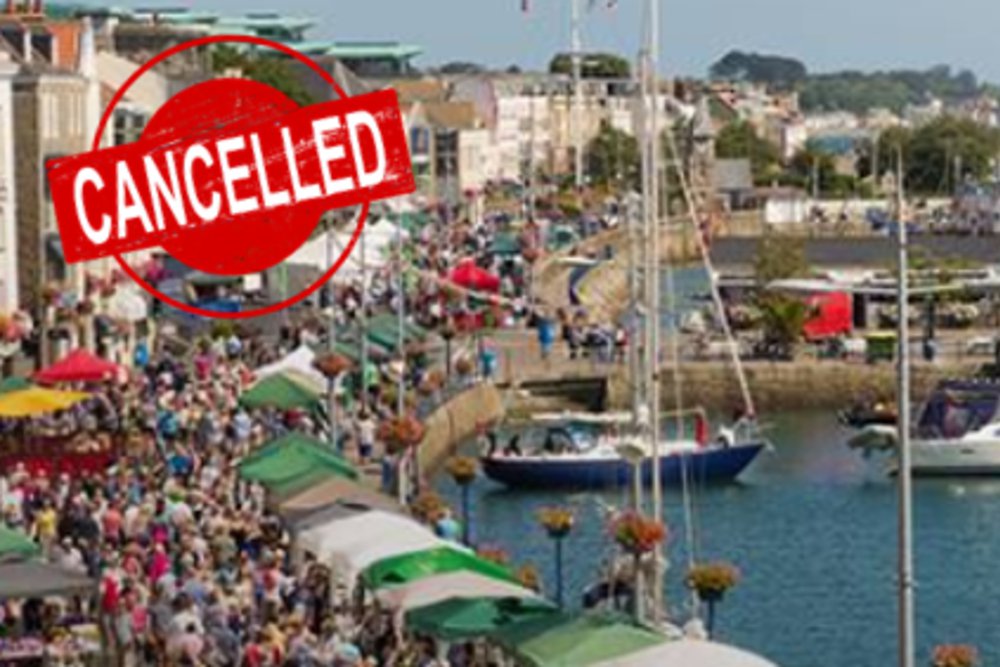 Due to the high winds that are not due to drop until the middle of next week, the Eat Drink and Be Local Food Festival on the Crown Pier this weekend has been cancelled.
EDABL Comittee Chairwoman, Charlotte Dickson, said she was very disappointed that the event has been cancelled but maintains that its in the best interest regarding everyone's safety and well-being.
"the safety of our stall holders, food concessions and the general public has to be our primary concern. The build of the marquees and the music stage was due to start on Friday afternoon, when the current predicted winds of gale force 6-7 is right on the safety limit to build, and overnight on Saturday and into Sunday the wind is due to rise to a gale force 9 so everything would have to be taken down".
The decision was made today to prevent any further costs arising for those companies and private stall holders whose investment into food, drink and other goods that will likely not result in sale.
Charlotte hopes that by being aware now those sellers will not have to incur such unnecessary losses.
She was also pleased to work with stall holders this year and looks forward to working with them again in the 2020 season, following four successful Seafront Sundays.
EDABL are halfway through a week of events celebrating local producers and products, which has garnered a great deal of support.