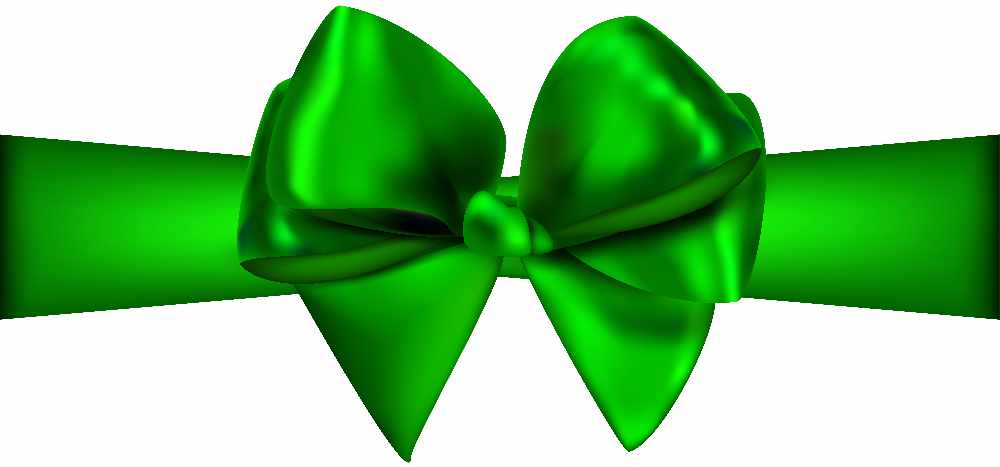 Organisers plan protest march against ESC plans for Sunday 2 February at North Beach.
An online petition against the current two schools proposal asking for the States to support a Requête to delay the current ESC proposals until after the next election, has now had over 4,000 signatures. In addition, a green ribbon campaign has meant those against the plans have displayed green ribbon on cars, their property and themselves.
Following on from this, People Power Guernsey has organised a march which will begin at 2pm on Sunday 2 February and proceed along the front around the Albert statue and finish in market square approximately 45 minutes later. The event has been organised with assistance from the Guernsey Police and the relevant marshals, safety and insurance are in place to ensure the public can attend the march in good faith.
Individuals are encouraged to bring their own placards and make signs for the walk. The organisers say they are supporting the following messages: 'Stop and reflect', 'Pause and review' and 'Thought through not rushed through'.
They are also encouraging individuals to wear bright colours, high visibility jackets and display green ribbon where appropriate.