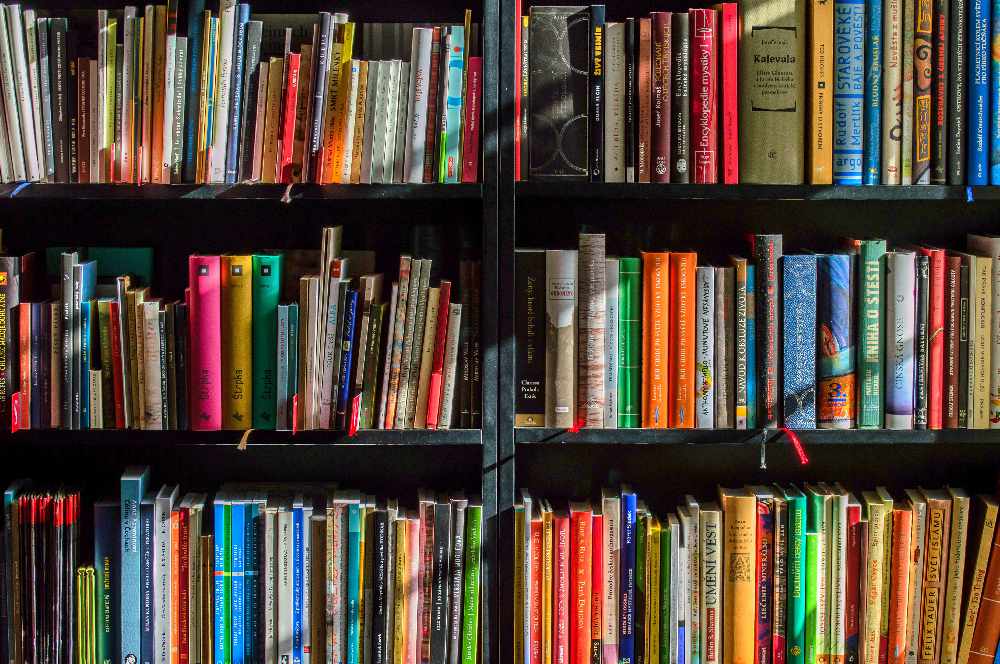 Deputies have formally laid a Requête directing the Committee for Education Sport & Culture to pause and review.
The Committee is instructed by the motion, not to enter into any contractual obligations on behalf of the States or continue with any associated procurement processes for implementation of any elements of the 1 school on 2 sites plan.
The Requérants, Deputies Andrea Dudley-Owen, John Gollop, Mary Lowe, Carl Meerveld, Rob Prow, Lester Queripel and Jeremy Smithies are also requesting that a report is prepared before the end of the term of the current States. This should include a comprehensive comparison of the structure and implementation of the 1 school on 2 sites plan with other viable models of non-selective educational delivery in Guernsey previously presented to and considered by that Committee.
Deputy Fallaize has suggested on numerous occasions that the Requérants, submit an alternative model to his Committee's plan for 1 school on sites. The Requête however, reflecting the wishes of a vast majority of teachers, support staff, Unions, majority of the
Douzaines and the Community that the States pause and review.
It is anticipated that the Requête will be debated by the States of Deliberation in March 2020.