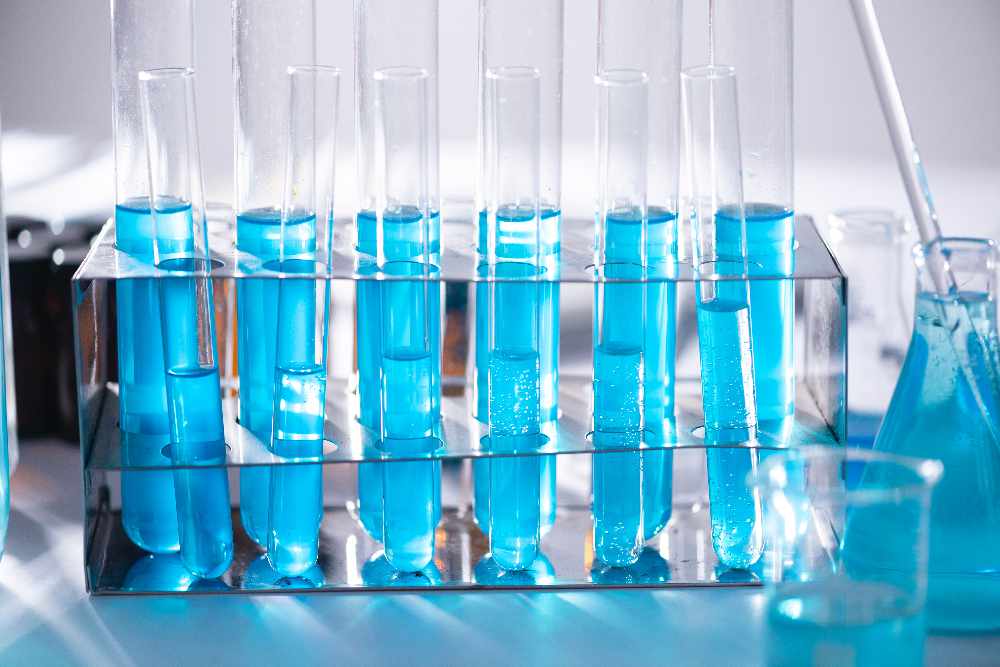 New case was discovered through track and trace of index case associates.
A new positive case of COVID-19 was discovered overnight. This brings the current total of people who have been identified as positive to eight.
This case was an individual who was identified as a contact and who was in self-isolation. Public Health says this is a good example where contact tracing and isolation protocols work very well and contain transmission.
So far 18,932 people have been tested in the Bailiwick and 71 are waiting for results.
252 of the 266 people who have tested positive to the virus in the Bailiwick are from the first wave earlier this year.