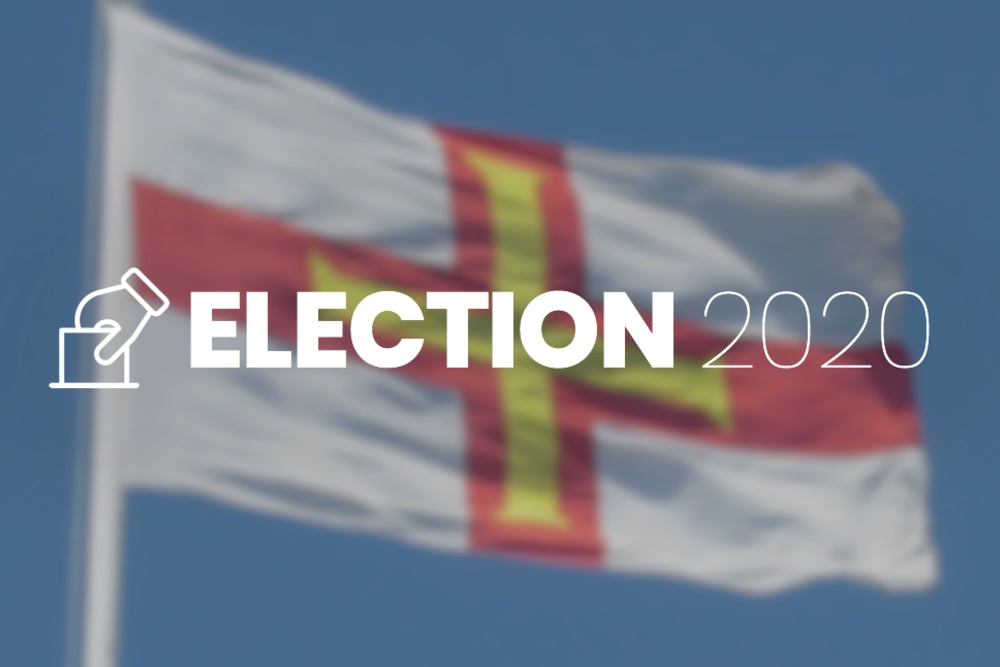 The election race is heating up as the polling days edge closer. Island FM reviews the main events of the past week.
The began with voters getting the chance to meet face-to-face with 116 of the 118 standing for the 38 seats in Guernsey's States at the 'Meet the Candidates' event.
Stephie Gordon from the States of Guernsey Election 2020 team says there was a great turn-out with a steady stream of voters arriving throughout the day to speak to candidates and find out more about their views on key issues.
Voters were equipped with a map of the hall so they could easily find the candidates they wanted to speak to and could collect a copy of the combined candidate manifesto.
"We were really pleased with all the feedback we received after the event. Candidates told us they were really grateful for the day and were pleased at how it had gone. I overheard people saying it was really useful.
We also had a lot of social media comments where members of the public were thanking candidates for taking the time to listen to them. It seemed like there was a real buzz during the day." - Stephie Gordon.
Job interview-style questions that were put to candidates have been published on a website launched by The Election Support Group.
Sir Geoff Rowland from the group says it's to give the electorate the chance to make an informed choice about how they cast their votes.
"It's a free service for them, it tells people a bit more about who they are, have they been in the States, have they been on committees, have they served in parochial administration? It asks what two committees would you like to serve on and what skills and attributes do you bring to that, so you get a very good spread of what they are about."
Voters can also get a sense of how candidates feel about environmental issues. The group Standing Up for Guernsey's Environment has polled candidates for their views and is publishing the results on its own website.
Camilla Smilie from the group says: "We asked all the candidates to fill in a survey, asking for their thoughts on climate change and the biodiversity crisis and climate equity.
"We have had 70 completed surveys submitted. We are putting a call out for all remaining candidates to come and look at the survey, fill in your answers so we can get as much information out there for the electorate as possible.
"It gives you a great opportunity to get your environmental policies and thoughts to the electorate."
Candidates' answers to a selection of questions posed by members of the public have been collated and published on the elections2020.gg page.
Anyone who hasn't yet received a copy of the combined candidate manifesto that's been delivered to homes, can pick one up from Sir Charles Frossard House, Beau Sejour and Guernsey Post's Envoy House.
The deadline for registering to cast your vote by post is midnight on Friday 25 September.
Anyone on the electoral roll who doesn't make the deadline can vote at these places on these dates:
DATE
WHERE TO VOTE
Saturday 3 October
- 8am to 8pm

St Sampson's High School
The Princess Royal Performing Arts Centre

Sunday 4 October
- 8am to 8pm

St Sampson's High School
The Princess Royal Performing Arts Centre

Tuesday 6 October
- 8am to 8pm

The voter's parish polling station
The Princess Royal Performing Arts Centre

Wednesday 7 October
- 8am to 8pm

The voter's parish polling station
The Princess Royal Performing Arts Centre