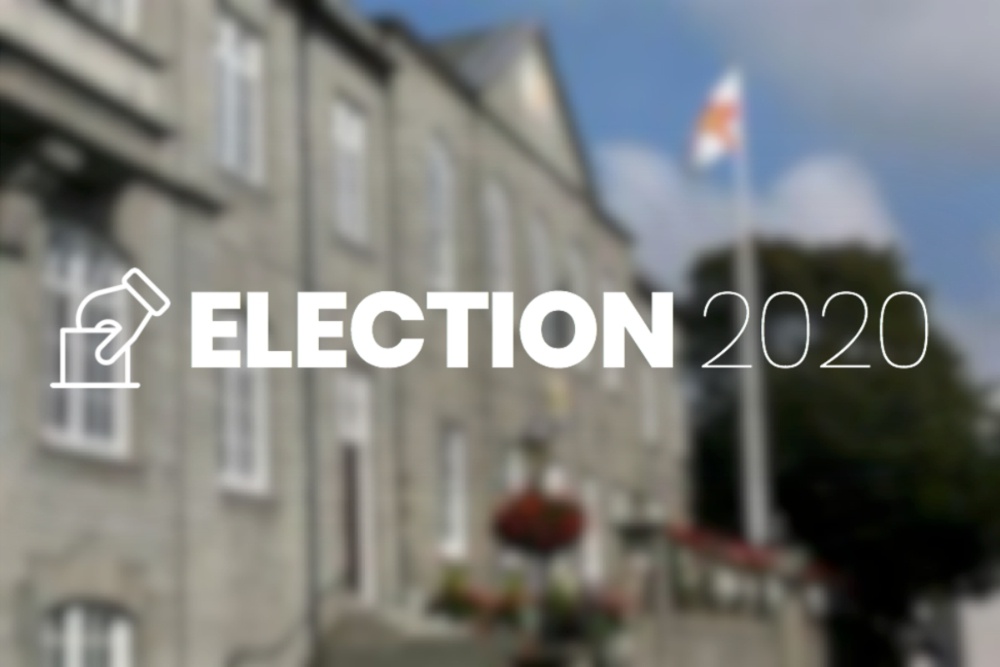 It's been a busy week for candidates standing in next month's general election. Here's Island FM's round-up of this week's election news.
The Guernsey Disability Alliance organised a hustings, giving candidates the opportunity to learn more about the barriers people with disabilities and their carers face.
Voters are being urged to take advantage of postal votes.
Former Bailiff Sir Geoffrey Rowland, who is part of the island's Electoral Support Group, says it gives everyone more time to consider their all-important choices:
"What are the benefits? Why should (voters) go for it? I reckon the primary one is to get a copy of the ballot form and to sit down and work out the candidates you want to vote for, see what it's all about... rather than end up in a polling booth faced with a list of 118 and trying to tick as many as you think appropriate of 28."
You can apply for a postal vote up until 25 September.
A hustings event for voters to come and meet candidates is happening this Sunday.
We're told 116 of the 118 will be at Beau Sejour between 10am-4pm.
Stephanie Gordon from the elections team says they're hoping voters will take the opportunity to come and find out more.
"It's very much an informal set-up. Members of the public can pop-along, have a walk through the room at their leisure, meet the candidates, find out what they are all about, and hopefully get themselves a bit more informed about what each candidate is standing for."
Households should soon receive a paper compendium of all the candidates manifestos.
It's being distributed by Guernsey Post and is made of sustainable materials.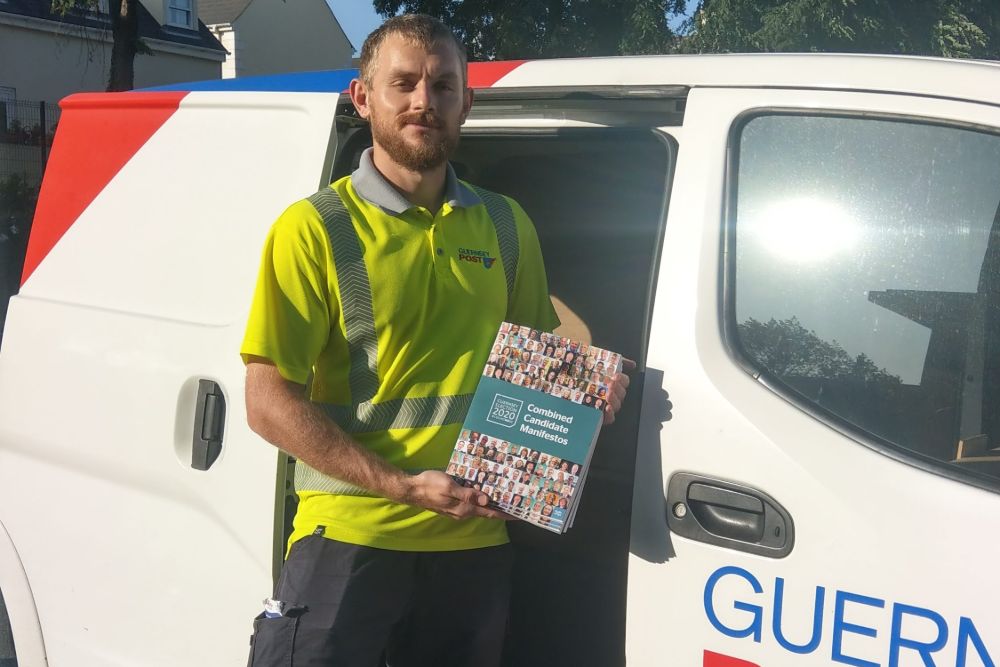 Find out more about how to vote in the election, and read the candidates' manifestos here