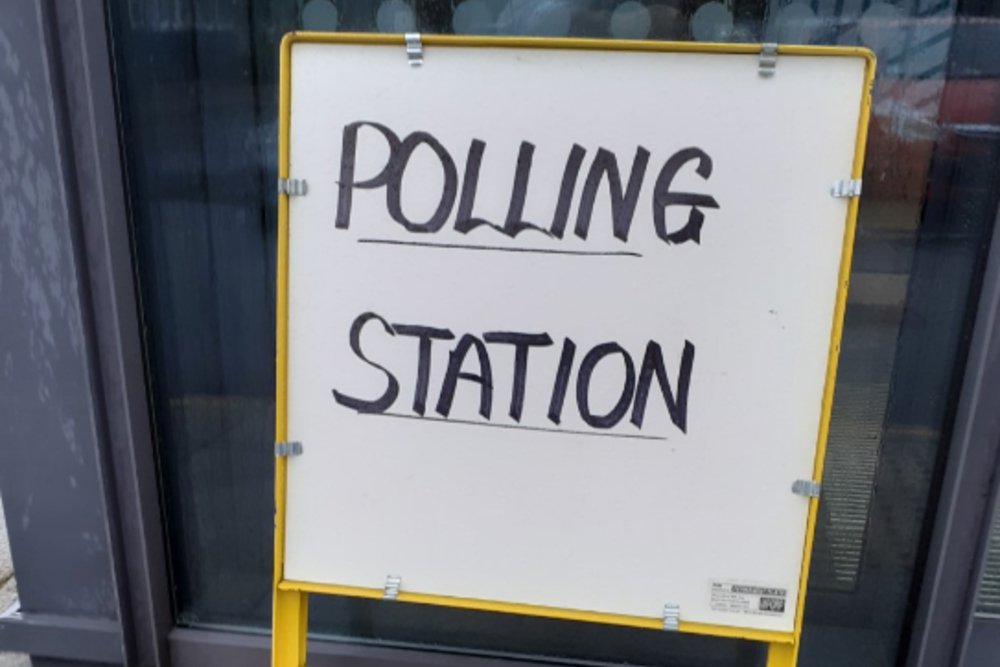 Four candidates in Guernsey's first island-wide General Election have asked for a recount.
Pierre Ehmann, Catherine Hall, Scott Ogier and Garry Collins have requested the recount as provided for under the provisions of Article 41 of the Reform (Guernsey) Law, 1948.
The four election candidates have submitted a joint request to the Presiding Officer for a recount to be held.
The conditions for holding a recount were met and a recount will therefore be held.
The Presiding Officer has appointed the senior Jurat, Jurat Stephen Jones OBE, as the principal scrutineer with a cohort of other Jurats to assist him as scrutineers.
The recount will be held at Beau Séjour Leisure Centre on Saturday 10th October starting at about 10.00 am.