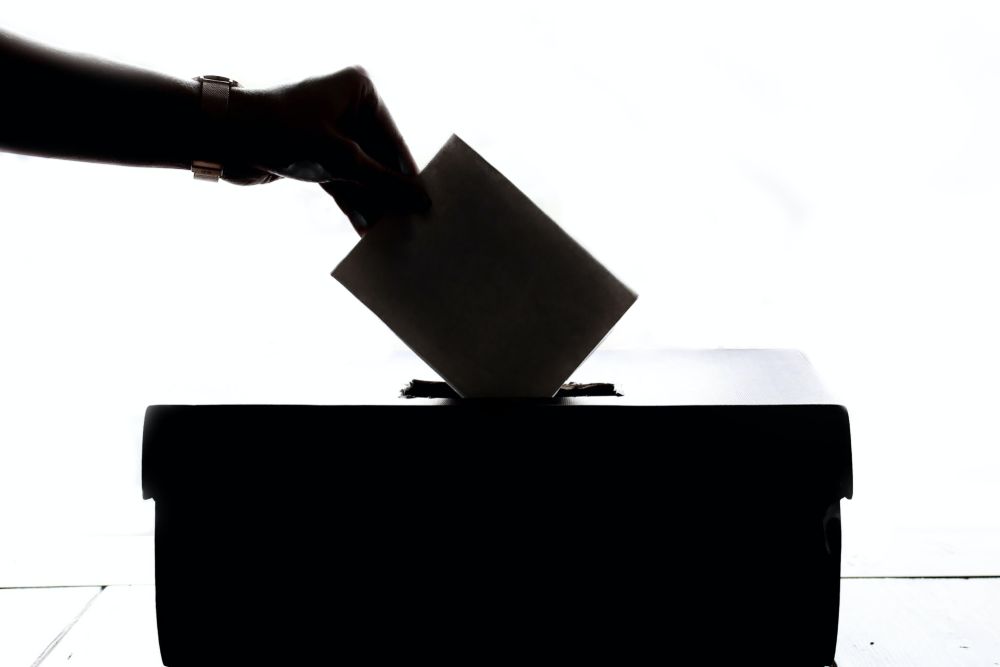 More people have registered to vote in October's General Election than in 2012 and 2016.
Registrations closed last Friday and, despite the challenges presented by the Covid-19 pandemic,31,301 people have put their names on the roll to take part in the island's very first island-wide election.
That is 981 more than in 2016.
The election team used various ways of encouraging us to get on the electoral roll, from radio, TV, door drops, bus advertising and social media.
They have also embraced other alternative methods to get the public interested in voting and to target a younger demographic, including launching an Instagram profile, TikTok videos and a mock election featuring 'Brinky' the teddy bear.
Colette Falla, Registrar-General of Electors said: "We're thrilled at the number of people who have signed up to vote; it's been a great success, and there is still a lot of work to be done to prepare for Guernsey's first Island-wide Election but we are through the first checkpoint. We're already looking ahead to the next phase in our Election awareness campaign to encourage voters to use their vote by returning their completed postal vote or by turning up to cast their vote at either the parish polling stations or at one of the super-polling stations."
The Electoral Roll has now closed, but anyone who has registered can still switch to a postal vote up until 25th September.
Voters are being encouraged to use the option of voting by post, as it's easy, convenient and means more time to fill in the ballot paper from home.
Election day is 7th October. Votes will be counted and results declared the following day.