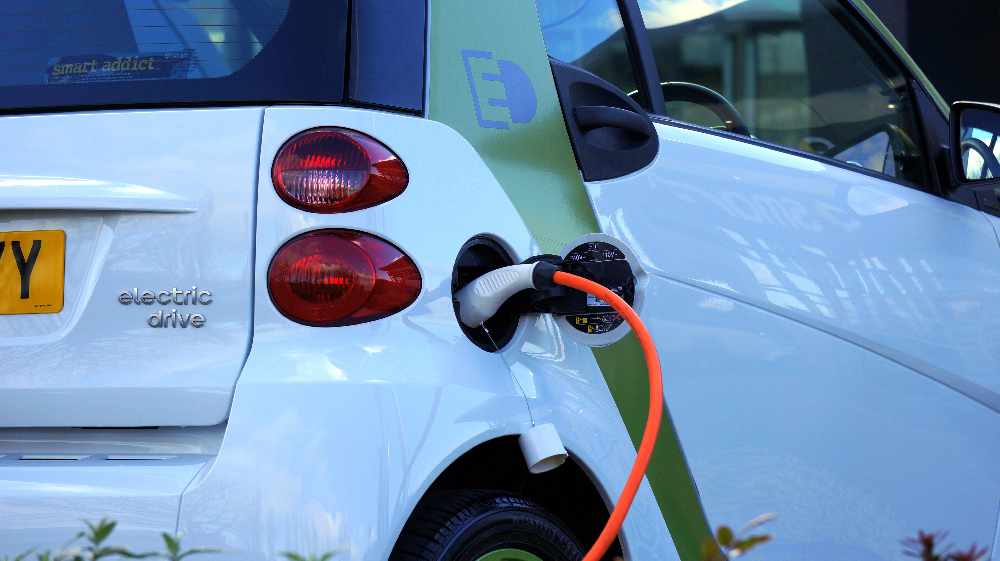 Electric car charging points could be placed in the Odeon carpark. 
Environment and Infrastructure is looking into installing these points as the number of electric cars in Guernsey have increased in the last few years
Committee President, Barry Brehaut, says they are looking to add the points to other carparks as well:
'If we go back to 2015 there were about 28 electric vehicles in Guernsey, we now know there 384 full electric vehicles and 44 hybrids, so we have to make provision for those EVs.
So we're looking for provision at Salarie, the Odean carpark and the north of the island too.
About 90% of people who will buy an electric vehicle will be able to charge at home; but, for those that don't we need to allow provision for them'.