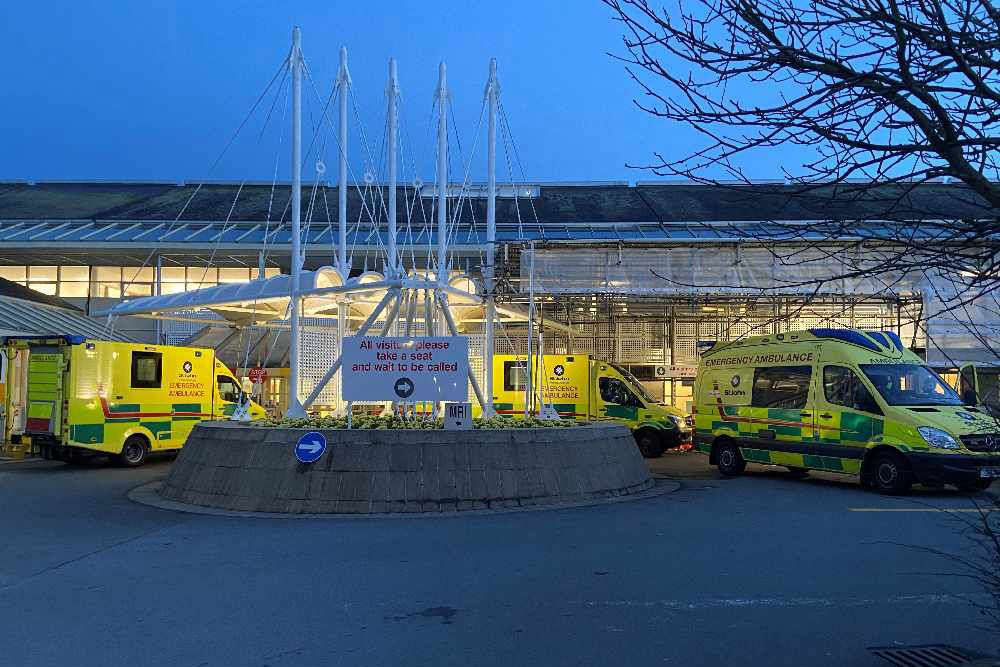 The cost of a trip to Guernsey's A&E is going up from Sunday 1 May.
The Committee for Health and Social Care has outlined its new charges for the coming year.
Islanders will have to pay between £70-£190 to attend the Emergency Department depending on the time of day, plus an extra £50-£380 depending on the severity of the treatment required.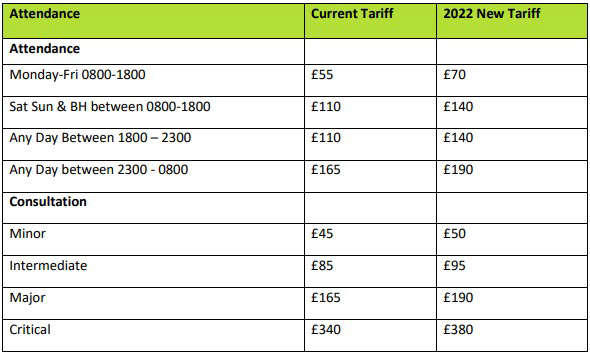 The department says this is the first change to its prices since 2017, and children still only have to pay £25 regardless of the treatment needed.
Anyone receiving Income Support will still have their visit to A&E paid for by the Employment and Social Security Department.