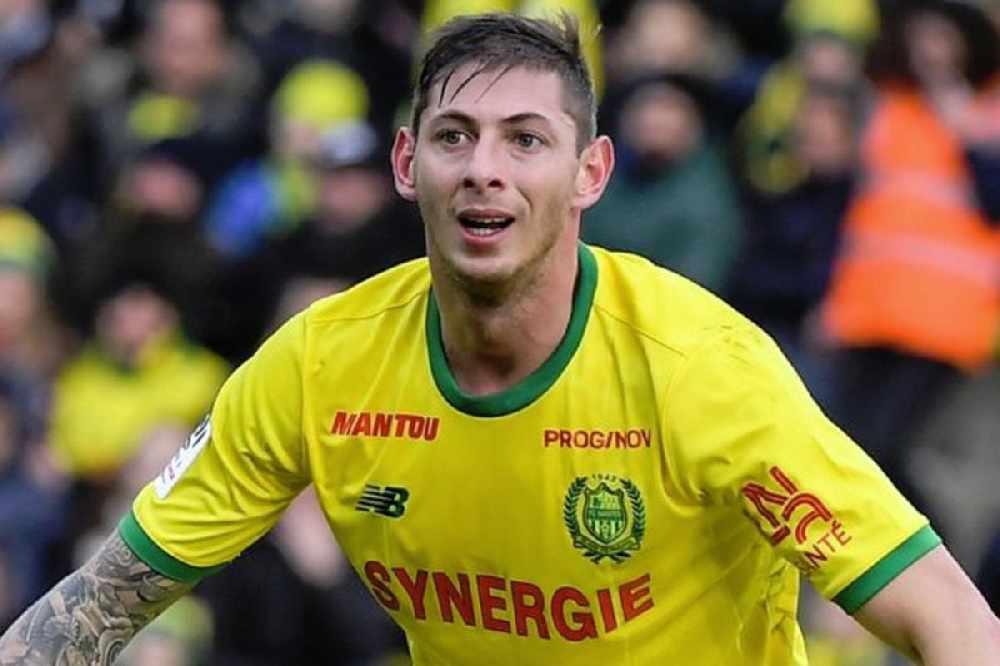 An inquest into the death of footballer Emiliano Sala has heard he suffered carbon monoxide poisoning before his plane crashed near Les Casquets.
Blood test results show he had been overcome by toxic levels of the poisonous gas.
Last week, pathologist Dr Basil Purdue told the inquest Sala had died from severe head and chest injuries consistent with a plane crash.
But prior to his death, Mr Purdue said he had been overcome by carbon monoxide poisoning and would have been "deeply unconscious" at the point of impact with the sea.
He said toxicological tests on samples of Sala's blood showed a carbon monoxide blood saturation level of 58%, which he described as "severe poisoning", and suggested the source was the plane's exhaust system.
Sala, who was 28, was travelling to Cardiff in January 2019 after securing a £15 million transfer to Cardiff City.
He and his pilot, David Ibbotson, died when the aircraft came down off the coast of Alderney.
Mr Ibbotson's body was never found.
David Henderson, 67, of Hotham, East Riding of Yorkshire, was found guilty of recklessly endangering the safety of an aircraft.
He also admitted to a charge of trying to arrange a flight for a passenger without permission or authorisation. He was jailed for 18 months.
The inquest into the death of the Argentina-born striker resumed on Tuesday having been adjourned a week ago for legal reasons.
It has has heard the Piper Malibu aircraft had left Nantes airport at 7.15pm on 21 January for the flight to Cardiff but radar contact was lost at 8.15pm near Guernsey.
The aircraft was located on the seabed on February 3 and Sala's body was found in the wreckage three days later.
The inquest, which is taking place at the Town Hall in Bournemouth, is due to last around a month.