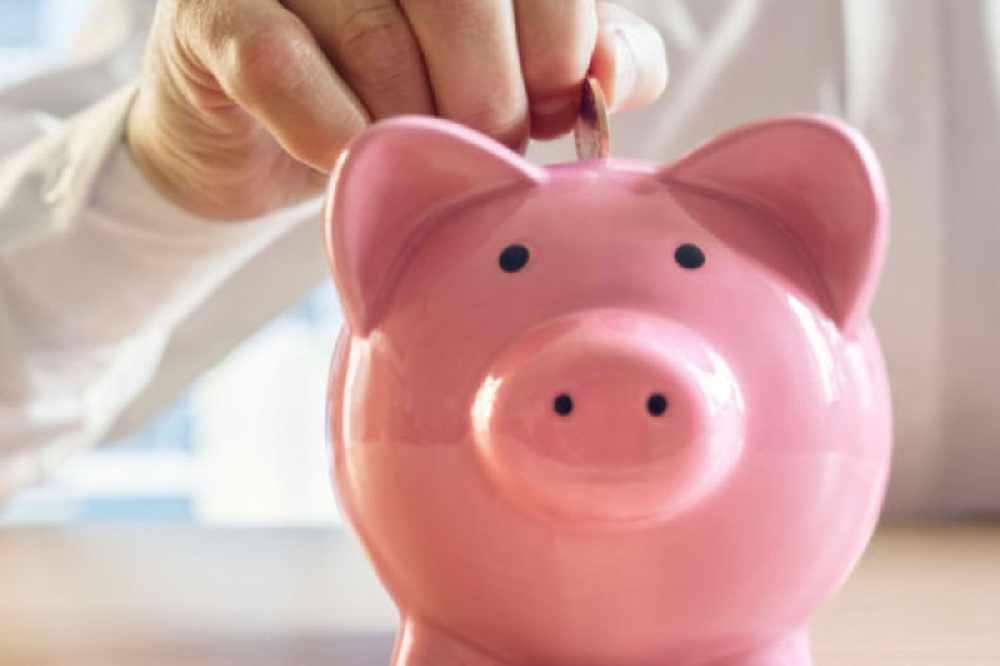 Guernsey's compulsory secondary pension scheme, known as Your Island Pension, or YIP, will now come into force in October 2023.
The delay, from January 2023, is designed to make sure employers are ready and able to introduce it.
The scheme has been planned for some time, but more details are revealed in a new policy letter from the Committee for Employment & Social Security.
It sets out the proposed governance arrangements and also how it will make sure employers comply, and pay their contributions.
The auto-enrolment obligations for employers will be phased-in over a period of 15 months, according to the number of employees, starting with larger employers.
Deputy Peter Roffey, the president of the Committee for Employment & Social Security, says there need to be checks and balances.
"Whilst we are confident that the vast majority of businesses will comply, it's important to have these measures in place for those who would seek to deprive employees of the benefits of a secondary pension scheme. The proposed compliance measures have been crafted in such a way that they come at minimal cost to employers and the States of Guernsey, by adapting existing processes wherever possible."
Earlier this year, it was announced that Sovereign Pension Services (CI) Limited would be the new pension provider.
Its MD, Sean Gillease, says delaying the introduction to October 2023 makes sense.
"Industry feedback before the tender locally was such that employers, providers and people generally would need at least 12 months from the point that this was signed by the States formally, to the point it took effect."
The next steps are for the States to approve the policy letter and enact the secondary pensions law.