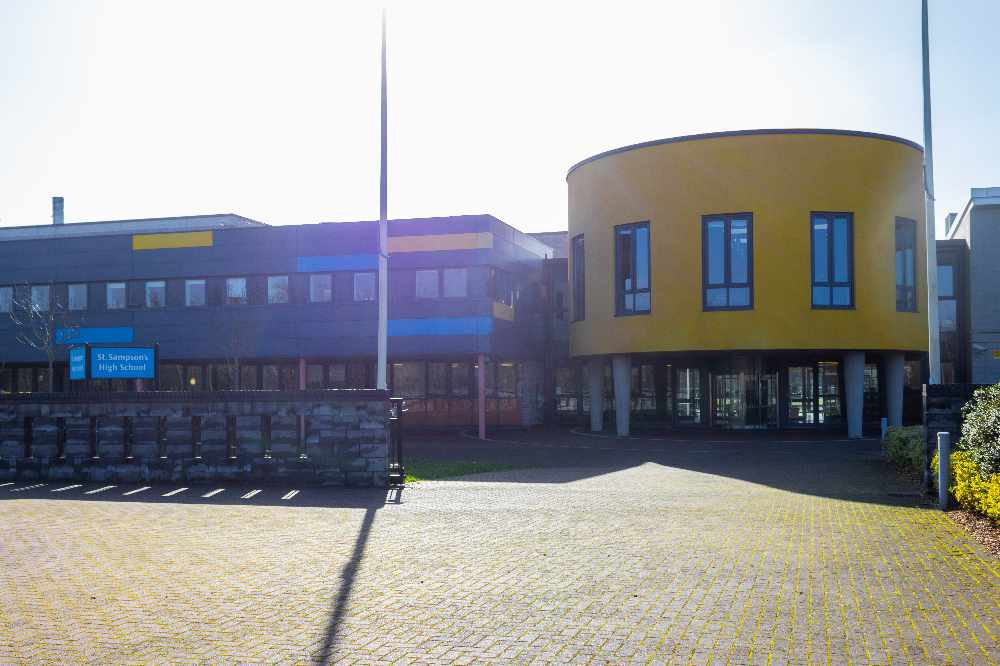 Statement issued to Education and current Head Teachers from staff at St Sampsons High.
The statement released this morning ( 21 February 2020) reads as follows:
"Dear Deputies,
"Ahead of the debate where the requete and appropriate amendments will be discussed next week, 98.9% of staff from St Sampson's High School wish to express their support for a three school model with a co-located Sixth Form located on one of the sites. The closest model to this is the model that has been suggested in the amendment laid by Deputies St. Pier and Trott. We urge all other deputies to back this amendment in order to allow a full comparative business case to be put together and returned to the chamber for debate before the end of this term.
Following on from our letter published on 20th January, little has been done to assuage our concerns. Responses to questions raised have not been quantified or debated; they are vague and, in some instances irrelevant. A response remains a response until it becomes an agreement!
Furthermore, we believe that there have been many comments made by ESC that are simply not true, misleading or have been made to scare the public to try and support their plans.
Events in recent weeks have certainly shown that there is a significant number of the community who are not satisfied with the proposals currently being deployed for the one school, two site model. There have been majority votes against the associated traffic proposals in douzaine public meetings; a majority of island douzaines who are not supporting the plans; a majority of school teaching and support staff who have clearly laid out their concerns; significant public interest and comments on social media and in the press; and a strong turn out at the protest march.
We appreciate that the Deputy St Pier/Trott amendment includes liaison with stakeholders which, despite ESC's comments to the contrary, has not happened with the present committee or its leaders. We would encourage meetings with deputies and leaders in the coming weeks to discuss this further, to correct and support our misgivings with the two site, one school model and build on a plan going forward.
We remain solely committed to obtaining the best educational outcome for the people of Guernsey."