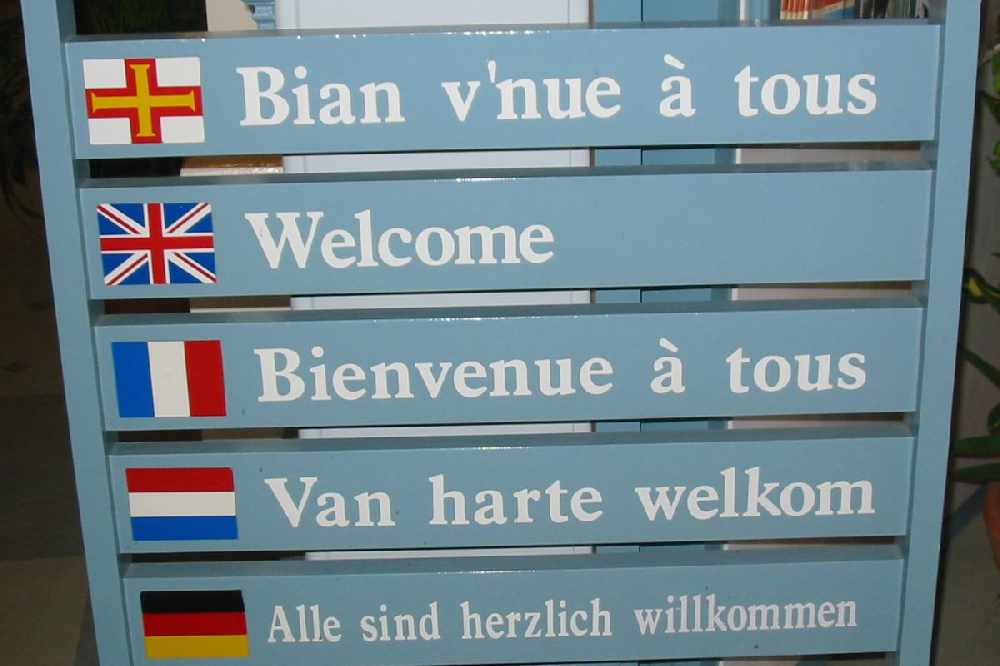 Plans are afoot to improve provision for learning the local language.
Education Sport and Culture are planning to introduce a policy letter which would make learning Guernesiais more accessible.
Deputy Matt Fallaize, the president of the committee, says it's important to research how many people are interested in learning the language.
'I think, first of all, during that period of initial investment, we have to test what the appetite is for speakers of the local language.
'Personally I would love to see it promoted to the fullest extent possible, and I'd love to see more people speaking the language - even if only a few words and not fluently - but we don't really know what the appetite is among the population to do that, and we hope to test that over the next few years.'