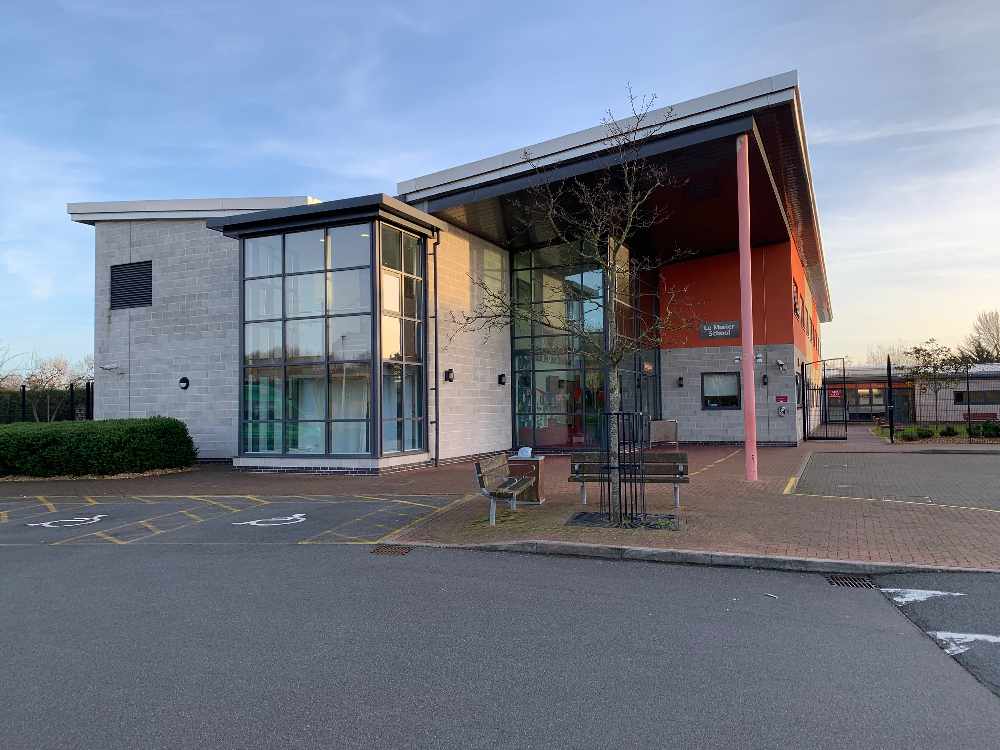 Matt Fallaize of the Committee for Education, Sport & Culture issues a statement in response to concerns
The ESC President says:
'During the debate on the future of secondary and post-16 education, the States decided that Le Murier, Le Rondin and Les Voies should continue providing for students with special educational needs as they do now.
'While not directly included within the reforms as a result of that States decision, the Committee acknowledges that Le Murier in particular shares a close bond with the current St Sampson's High School which the Executive Leadership Team intend to develop further once Victor Hugo College is operational.
'We appreciate that students across the schools benefit from shared facilities at Baubigny, including the swimming pool. We are determined to ensure that there are not fewer opportunities for Le Murier students to benefit from the shared facilities in the years ahead and indeed that all students at Baubigny have reasonable access to high quality facilities. We have tried to make that clear
throughout but clearly some staff at Le Murier need to be reassured on this point and we will ask officers and school leaders to do this.
'Traffic challenges exist but are far from insurmountable with modest changes in travel choices and some infrastructure improvements. We cannot support designing our education system primarily around not wanting to see any changes in transport
arrangements, but in any event we are confident that parents and students at Le Murier will not in any way need to be disadvantaged in terms of transport.
'We are due to meet union colleagues imminently and as we have said we are eager to continue discussing their members' representations and as far as possible we will be flexible and pragmatic while respecting the need to remain within the policy and
financial boundaries set by the States when they directed the introduction of the two 11-18 colleges in January 2018 and September 2019.'