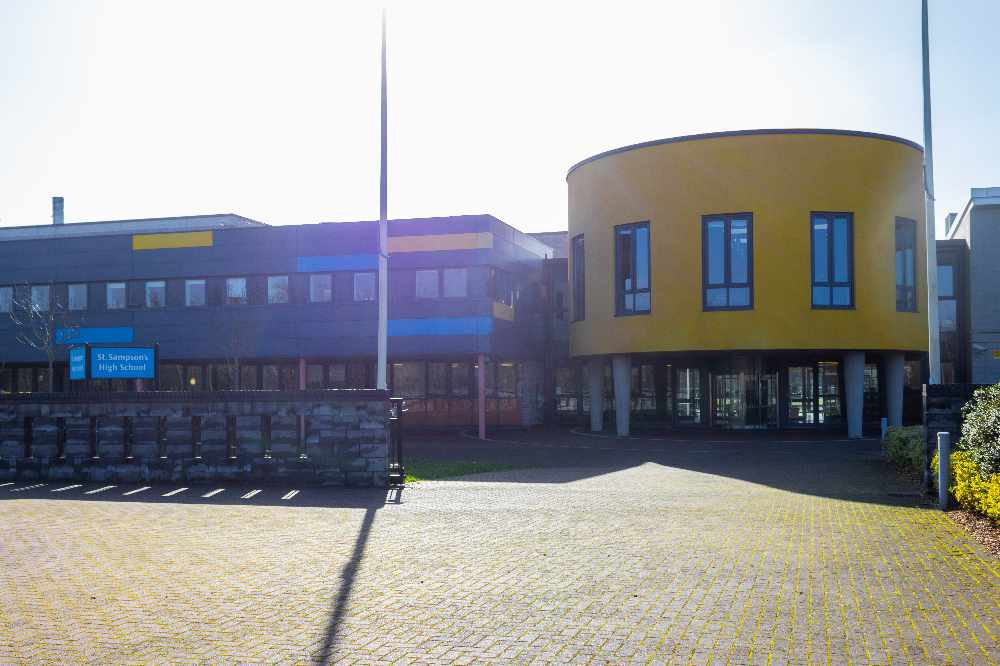 ESC had published its policy letter on plans for three 11-16 schools and a post-16 campus with a sixth form centre co-located with The Guernsey Institute.
Education, Sport and Culture says its model offers:
- Parity of esteem for all post-16 learners regardless of whether they chose to study for A-Level, vocational, technical or professional qualifications.
- The important first step in changing the island's culture in how these different pathways are viewed, recognising that the island's economy needs a blend of skills if it is to thrive.
- Three 11-16 schools of equal size, with student numbers in line with those considered optimal by staff as indicated by their consultation feedback last year.
- Equity of provision: all learners benefit from a similar size learning environment and breadth of curriculum offer.
- A transition plan which minimises disruption and ensures all students affected move with peers from their current school.
- An 11-18 educational framework delivered through a learning partnership
- Each secondary school the ability to maintain and develop their own unique culture and identity.
- A cost-effective solution: capital costs are expected to be within a range of £43m- £54m and running costs (revenue) will be no more than is currently spent today (about £18m on Secondary and post-16 education).
Deputy Andrea Dudley-Owen, President of the Committee for Education, Sport & Culture, said:
'Everyone knows the States has been debating various ways to configure our secondary schools for years now. If we've learnt anything during that time it's this: there is no silver bullet - there is no model for Secondary and post-16 education that will be supported by every teacher, parent, grandparent, young person or politician. It is great that people are so passionate about education, but the turbulence and uncertainty caused by years of indecision and changes in strategic direction, which I have also had a part in, has got to come to an end.
"We, States Members, owe it to the community to come to a decision and stick to it."
Meanwhile, Deputy Jonathan Le Tocq has brought back his amendment in favour of three 11 to 18 schools for the Assembly to reconsider.
First submitted during the pause and review early last year, Deputy Le Tocq believes it's important to have a comparator before firming any decisions. ESC estimate their current proposals would cost less than 60-million pounds. The P&R board member says the three 11 to 18 schools would be cheaper. Although commending ESC's current proposals, Deputy Le Tocq thinks we need to be given a choice.
The policy letter can be found under the 'Items lodged for future States meetings' drop down at www.gov.gg/statesmeetings.