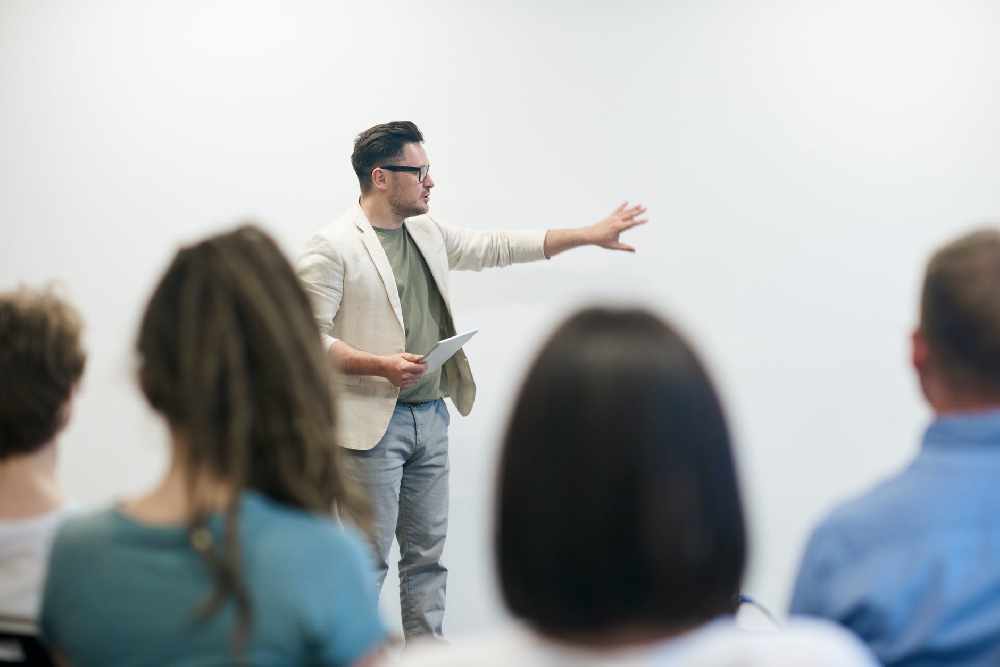 Photo courtesy of Pexels
Many A Levels are being regraded and Year 11 students will have their offers of post-16 places honoured based on their teacher-predicted grades.
A u-turn on A-level and GCSE results has been announced in England, Wales and Northern Ireland, which also applies to Bailiwick pupils.
It means students' grades won't be marked down by computer algorithms - and will be based on teachers' assessments instead where that is higher than the calculated grade.
It's understood around a quarter of students here received lower-than-expected marks. Some will have missed out on their preferred university place because of it.
The UK education secretary Gavin Williamson has apologised for the distress caused by the confusion.
ESC President Matt Fallaize has reacted to the decision.
"The Sixth Form Centre has emailed students today to explain the changes and will endeavour to send them their centre-assessed grades as soon as possible..... We will recalculate the island-wide A Level pass rates and will issue updated results shortly. The Guernsey Institute/College of Further Education will also contact any students whose grades change as a result of (today's) announcement."
ESC earlier also announced that Guernsey would not have followed the UK's policy on Year 11 exam results and would continue to use teacher predicted grades in terms of honouring post-16 study places.
The UK has since confirmed that teacher-assessed grades will also apply to GCSE pupils and results are still due out on Thursday.
'Although everyone involved will hope that all students receive grades which they consider to be fair, the Committee does not want our students' access to post-16 places to be affected by the continuing uncertainty nationally.
'We are therefore reassuring Year 11 students that in the event that their predicted grades are adjusted downwards they will still be able to progress to their further studies as they intended.
'This will mean no student is in a situation where they are unable to study their preferred subjects, or to follow their chosen pathway, due to factors
beyond their control.
"In view of the picture nationally, the Committee believes that for this year it is best to determine entry into the Sixth Form Centre and The Guernsey Institute/College of Further Education by relying on the grades students were predicted by their teachers who will have made their predictions fairly and conscientiously."
The policy announcement will apply to all offers made to Year 11 students by the Sixth Form Centre and The Guernsey Institute/College of Further Education.