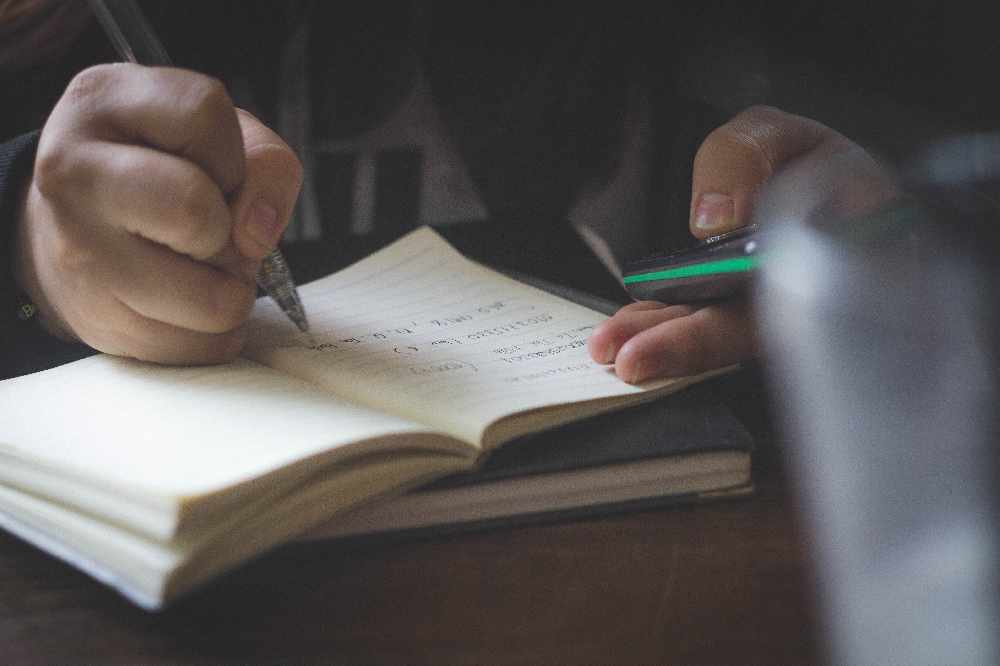 Photo by Nguyen Nguyen from Pexels
A series of short films will explore advantages of the education reforms being introduced
The first film has been released and can be viewed here.
It looks at the need to consolidate the number of secondary schools and the benefits of 11-18 schools.
ESC says there will be six films ranging in length from 90 seconds to three minutes. They will be published on Fridays over the next five weeks (starting 17 January 2020). The films can also be viewed on the new Lisia School Twitter and Facebook accounts. These social media channels will also publish a range of new and existing information.
In addition, from today staff and parents will also regularly receive a newsletter from Lisia School Executive Head Teacher, Liz Coffey.
We're told that anybody who is interested is welcome to be at Beau Sejour at any time between 4pm and 8pm on Monday 20 January to find out more information or ask questions about the education reforms. And presentations will soon be held in the island's schools and elsewhere after a series of presentations to parish officials over the past two weeks.
These initiatives follow a commitment made by the Committee for Education, Sport & Culture to improve communication about the education reforms which are now underway and in the second year of a five-to-six year transition period.
Deputy Matt Fallaize, President of the Committee for Education, Sport & Culture, said: 'We are determined to improve communication so that parents, students and others in our community have as much information as they want about the education reforms and as importantly have opportunities to ask questions of Committee members, school leaders and advisors.
'We are committed to having good quality dialogue with as many people as possible in order to replace the many myths about these reforms with sound information and facts and to listen to people's questions, concerns and hopes.'