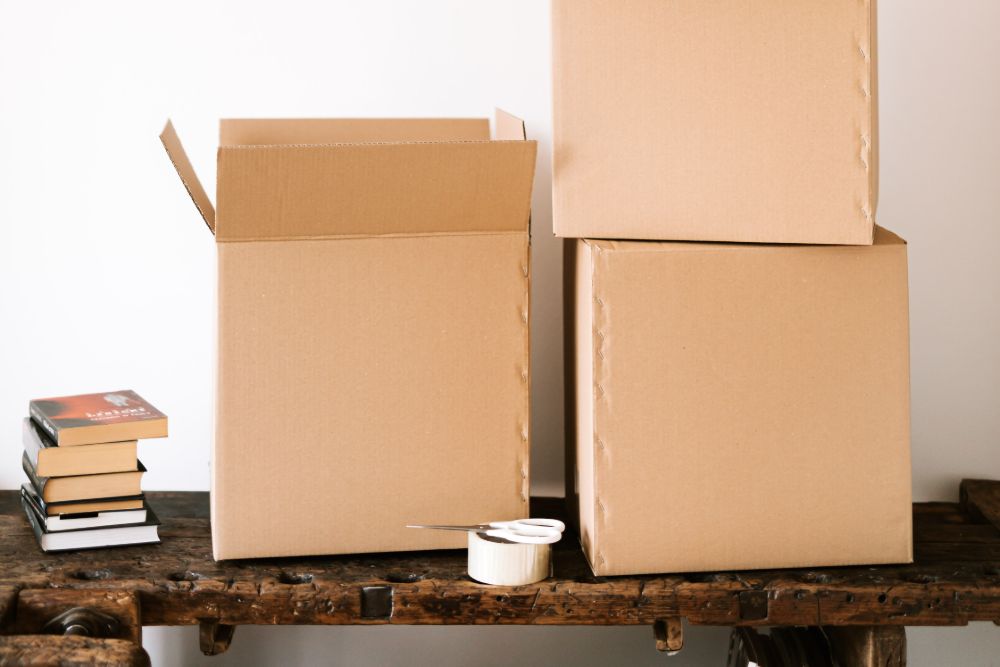 It's claimed the number of properties available for rent in Guernsey has dwindled to a new low.
Estate agents say the picture is bleak for anyone looking for a temporary or permanent home but is not in a position to buy.
Laura Gorvel from Swoffers has appealed to anyone with a property sitting empty to consider renting it out:
"I think it's (due to) an unprecedented number of people moving to the island on essential permits. Ordinarily there's a pretty constant influx of people moving to take up positions. It just seems the latter part of last year and the beginning of this year, there seems to be an inordinate amount of people moving across.'
"We are urging anyone with an empty property to come forward. Maybe they haven't thought about letting it out before. I appreciate the experience can seem quite daunting. We would encourage anybody that might have something sitting vacant to let us know. We've got lots of people that are jumping up and down that would like to move into a property."