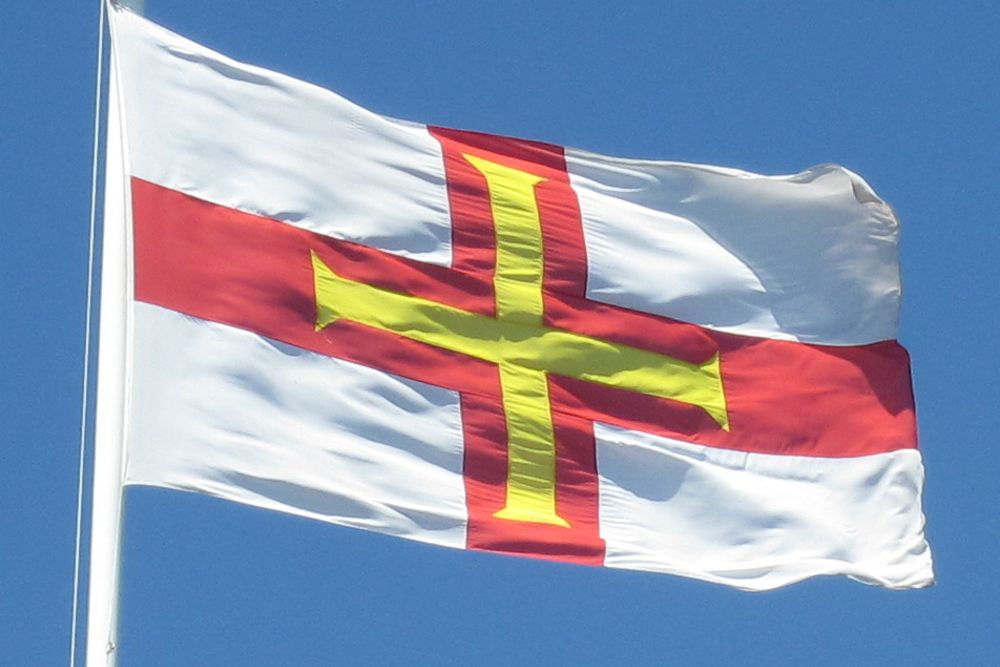 Events are taking place for Liberation Day, although the traditional programme has been scaled down again because of the Covid-19 pandemic.
The Bailiwick is marking 76 years since its liberation from Nazi Occupation.
For a second year, there is no main public event because of the coronavirus pandemic.
Islanders have been encouraged to celebrate in their own communities.
In Guernsey, the day starts with the sounding of the siren just before 9am in memory of all those who fought in WWII.
The historic Guernsey Schools Relay Race takes place at the Memorial Field, and later, the Liberation Day run from La Rousse to North Beach.
There'll be the raising of the flag service at the Cobo slipway.
Guernsey's Bailiff will lay a wreath at the War Memorial ahead of the traditional church service at the Town Church will be streamed live online.
A new monument commissioned for Liberation 75 will be unveiled outside the Visitor Information Centre at 12.45pm
Then, during the afternoon, there will be an island-wide cavalcade of more than 100 military vehicles.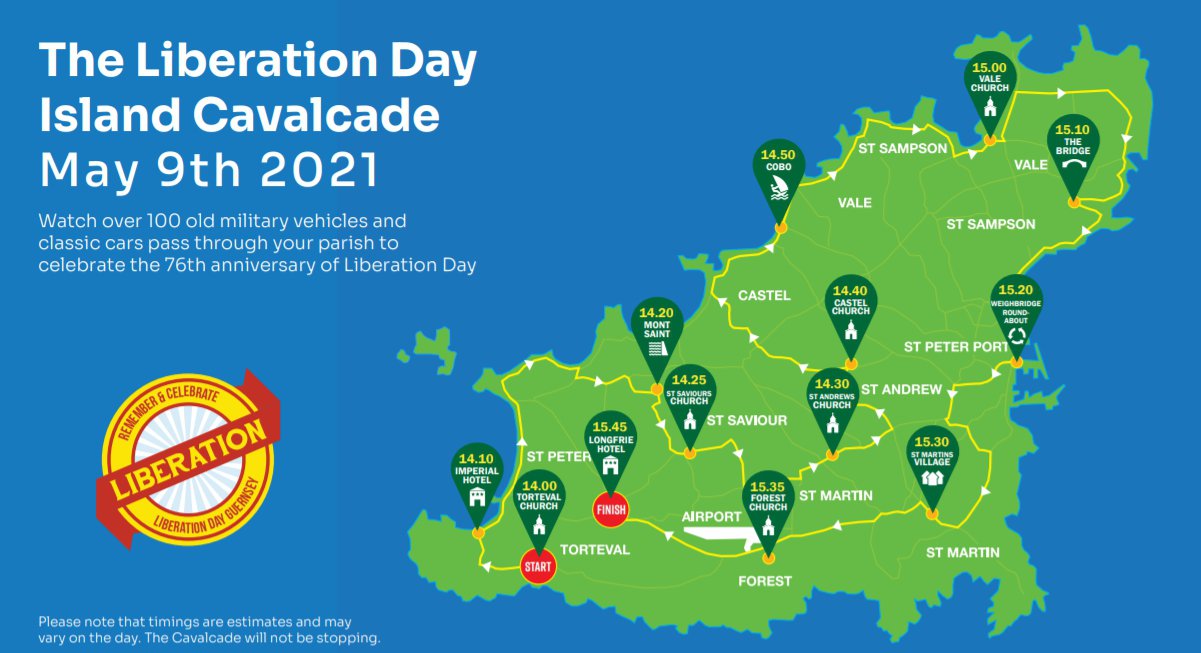 At 9.15pm fireworks will be set off from Castle Cornet. The display will be live-streamed.