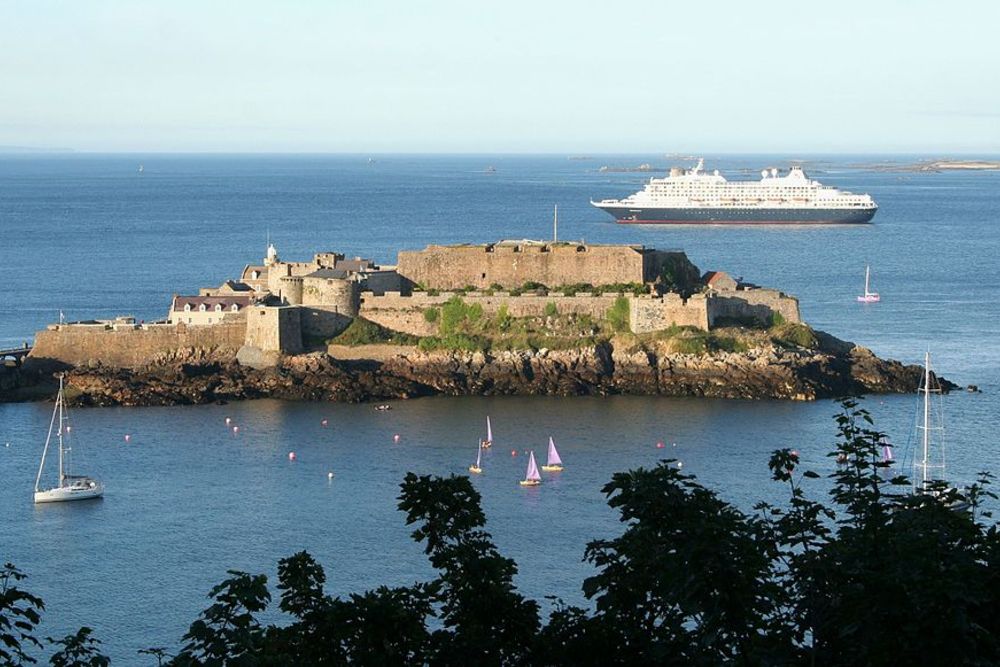 The shortened season still has a lot to offer people in Guernsey.
There are two weeks of themed events left as part of the Bailiwick's staycation campaign.
As well as live history events, story-telling and museum exhibitions, the open air cinema screen has returned. The top lawn will see movies on the 22nd and 31st of this month.
President of Education, Sport & Culture, Deputy Matt Fallaize is encouraging more of us to go along:
"We are delighted to have been able to welcome over 6,000 people to the Castle so far this summer through our normal opening and KPMG Castle Nights. We hope that many more people will take the opportunity to visit before the end of the school holidays. We also have an exciting programme of events during the autumn season at the Guernsey Museum at Candie."
The two themed weeks left on Castle Cornet's roster are:
20-23 Aug Medieval Life
27-30 Aug Wild Castle (exploring gardens, nature & wildlife in the castle)
You can book the cinema and find a list and timetable of events on www.museums.gov.gg/themedcc