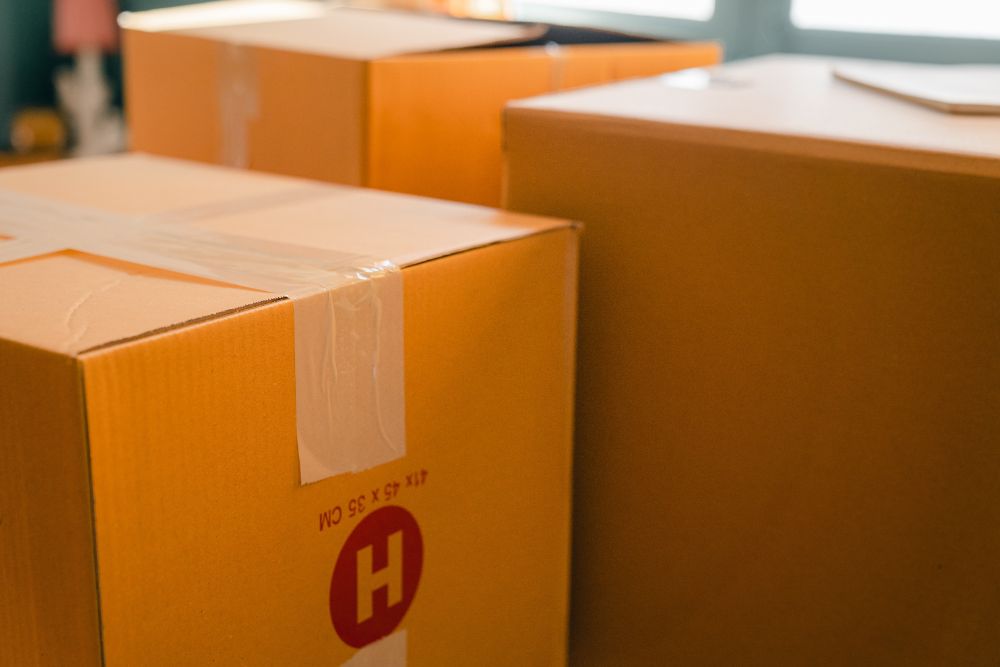 Photo by Ketut Subiyanto from Pexels
Royal Mail is predicting significant disruption due to the short-term closure of multiple international routes.
Royal Mail has advised it expects significant delays to international mail services with immediate effect.
All postal services into mainland Europe and some international destinations have been suspended.
"We are advising customers not to send international parcels until the situation becomes clear. We will keep you informed of any developments."
Guernsey Post is advising islanders to hold on to any parcels bound for overseas for now.
"Most of the time now a product that is either posted to or from those areas would have been too late to arrive for Christmas, but if there was any doubt I would strongly recommend that customers don't post internationally at the moment and wait for this current issue to be resolved." - Boley Smillie, CEO of Guernsey Post.
Guernsey Post says it will keep customers informed of any developments,