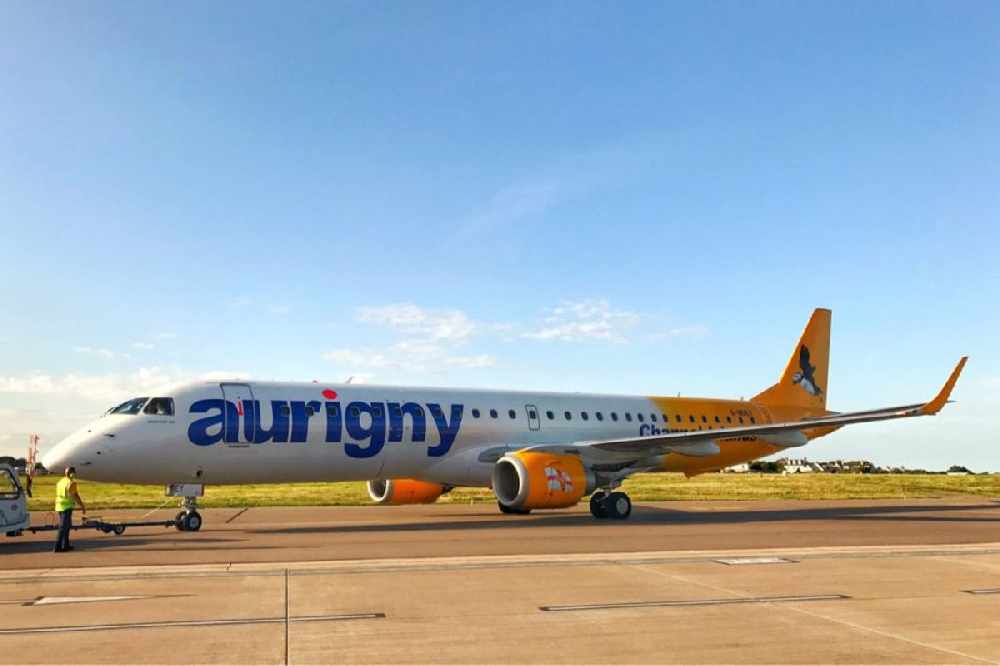 The States of Guernsey have organised the plans with Aurigny
A variety of UK regional airports will be providing links to Guernsey in the run up to Christmas.
These include extra flights from; Manchester, Gatwick, Southampton, Exeter, East Midlands and Bristol.
Students are being offered priority on the additional flights being supplied by Aurigny - an exclusive student online booking window will be open from now until the 5th November.
Students are also being provided a letter from the States of Guernsey to explain how the Bailiwick is approaching the pandemic differently to the UK and what their Universities should make allowances for.
Deputy Andrea Dudley-Owen, President of the Committee for Education, Sport & Culture, has released the following statement:
'A significant amount of work has been undertaken by staff in Education, the wider States of Guernsey including Public Health and Aurigny to ensure our off-island students have access to flight options from a variety of regional airports. Students away at university or boarding school remain resident in the Bailiwick while studying off-island and it is important that we did everything we reasonably could, to enable them to come home for Christmas.
'Any student coming home for the Christmas holidays will of course have to follow all self-isolation requirements. Whilst we don't know what those legal requirements will be in December, given the fast-changing circumstances of managing the pandemic, we have made it clear to students that they must ensure they are aware of the latest self-isolation rules before they travel.'