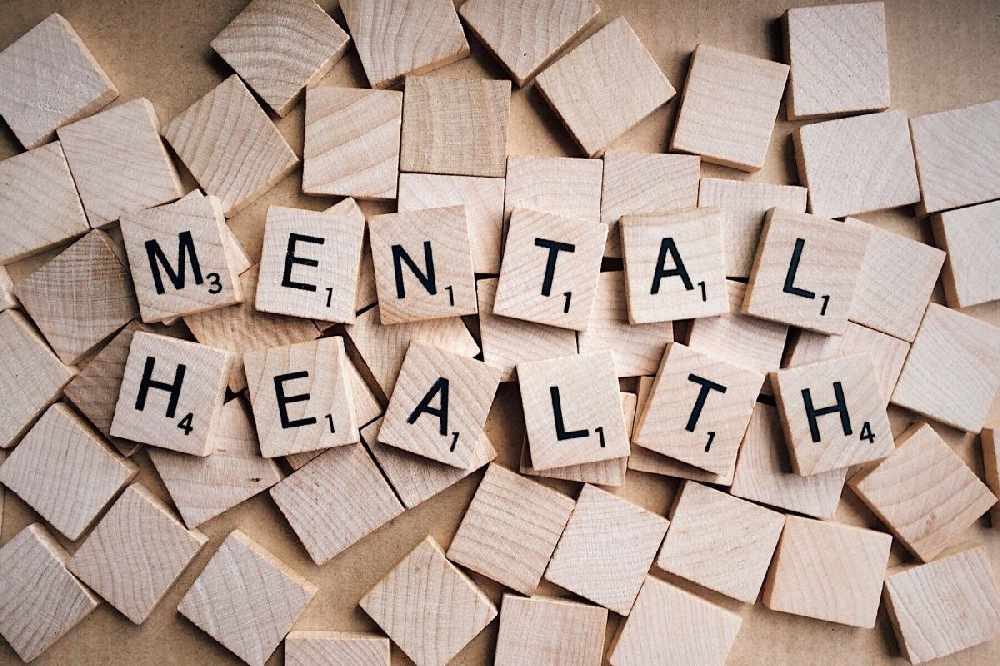 Extra help has been laid on for islanders struggling with their mental health over the festive period.
The services include a temporary drop-in centre at Guernsey's Emergency Department.
Health and Social Care says mental health 'doesn't take time off for Christmas', so the committee has taken steps to make sure help is readily available.
Anyone feeling alone or in distress can turn up at the PEH's Emergency Department between now and the 2nd of January.
They'll be referred to a specialist at the Oberlands Centre, without any of the usual A&E fees.
The Committee has also released some top tips for managing mental health over the festive period.
Health and Social Care advise you make time for yourself, avoid comparisons, get outside and keep active, talk to someone, volunteer.
They've also provided the details of some local support services you can use if you're suffering with your mental health.
Healthy Minds Offers short-term therapeutic interventions for adults aged 17 and over, who have mild to moderate anxiety and depression. This is a free service delivered by Health and Social Care, which consists of a team of qualified therapists. Referrals to the service can be done via their online form. For more information on Healthy Minds, and for the link to their online self-referral form, please see www.gov.gg/healthyminds.
Guernsey Mind Anyone can contact us at Guernsey Mind - you don't need a referral. They would encourage anyone who wants to talk, or is worried about someone they know, get in touch. Their services are free of charge. To find out more information about these services, please visit: https://www.guernseymind.org.gg/ or call 01481 722959.

St Johns Volunteers from both St Johns and Carers Guernsey are linking up to provide a telephone welfare scheme. Talking to someone about your day can make all the difference with how you are feeling. These caring callers are not health experts, but are members of the community who are happy to have a chat. You can get in touch with them by calling 01481 742147 or by emailing caring.caller@stjohn.gg.

The Youth Commission are able to provide emotional & wellbeing support for children and young people, through online video platforms and support packs around anxiety, stress, low mood & bereavement. For more information, please go to https://www.youthcommission.gg/
Action for Children can provide support for young people aged 16-25 regarding accommodation and emotional wellbeing. More information is available on their Facebook page or by calling 01481 700218.

Health & Social Care services: provide essential and critical to life services. If you receive any services, there may be a need to make some changes to this, but you will be contacted directly if this is the case. If you have been told by a health professional to self-isolate, please inform the service so that they can plan their support appropriately.