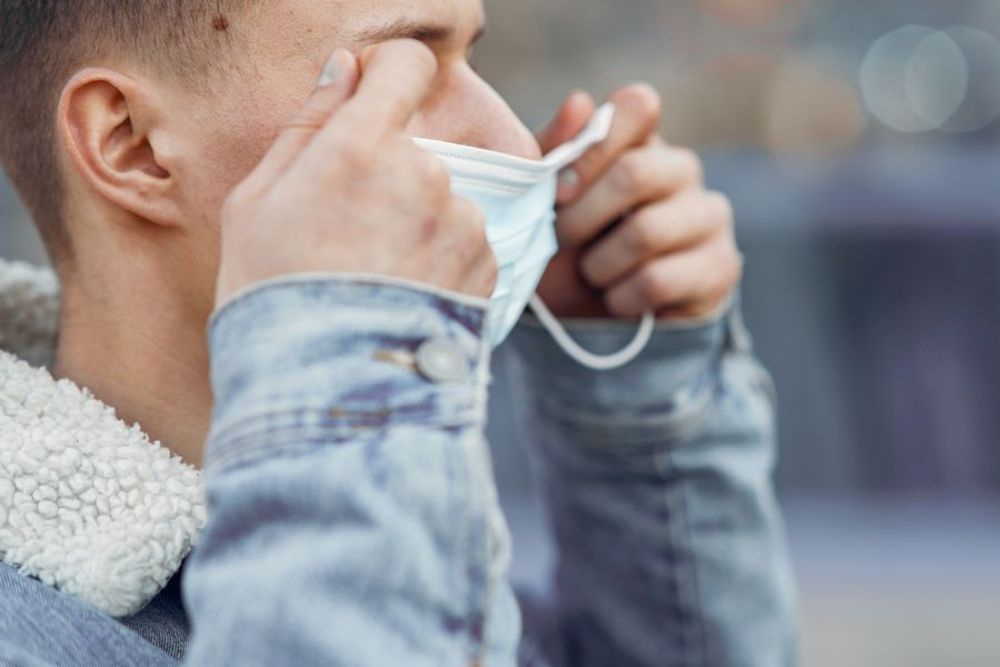 Face masks now have to be worn in many public spaces, with people who don't risking a £100 fine.
Public Health says its reasoning is that face coverings are largely intended to protect others from catching COVID-19, as well as the person wearing it.
Areas where masks need to be worn include shops, banks, petrol stations, the Princess Elizabeth Hospital, dentists GP surgeries and pharmacies.
There are some exemptions though, including if people can't wear one because of a physical or mental illness or disability, if wearing a mask or face covering would cause 'severe distress' or if communicating with someone who relies on lip-reading, clear sound or facial expressions.
Anyone who isn't required to wear a mask can carry a card with them: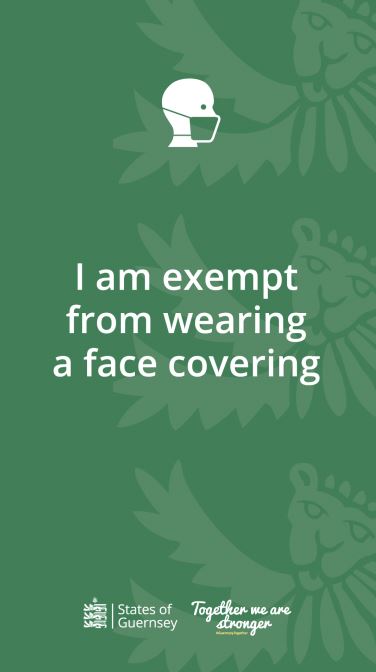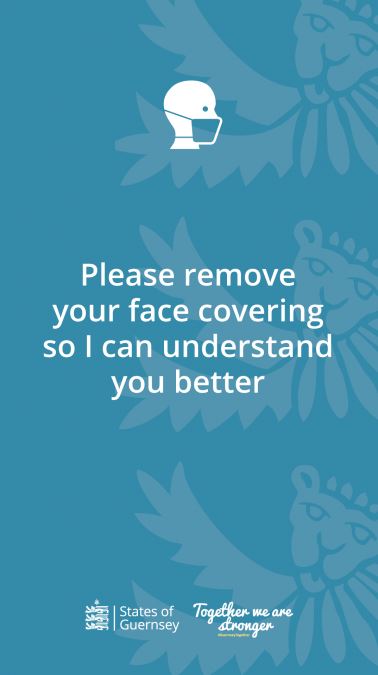 Islanders can also take their masks off if asked by Police, court officials, bank or post office staff to confirm their identity.
Shop staff can also ask for masks to be removed when buying age-restricted products like alcohol.
Masks can be removed when receiving medical treatment - including from a GP or pharmacist - or to take medication elsewhere.