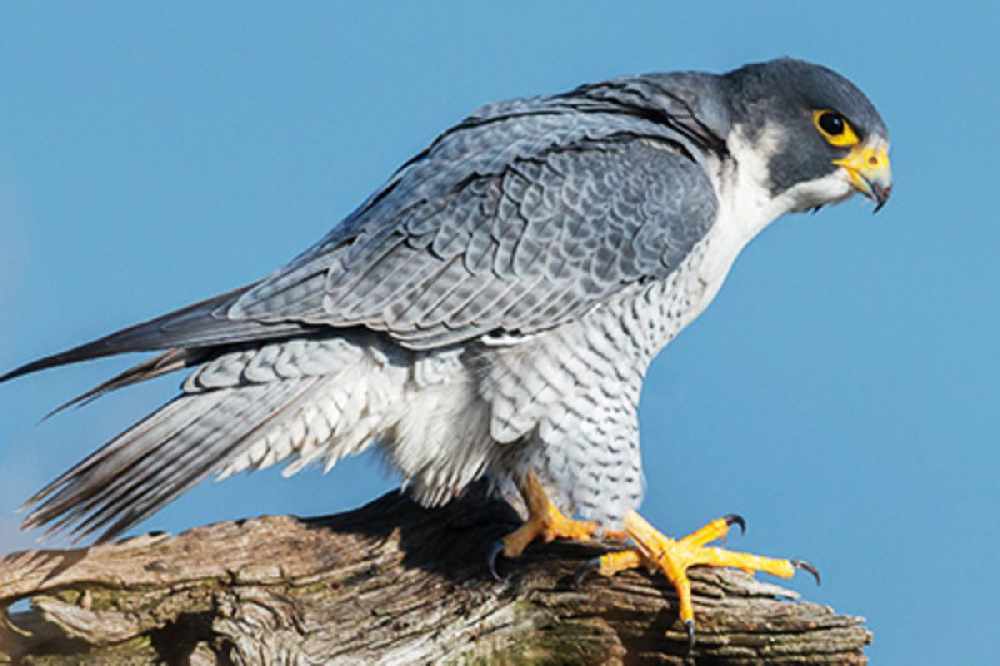 Outraged islanders have raised the reward to catch whoever is poisoning rare birds of prey.
The inducement to find the person responsible for poisoning four peregrine falcons has risen to £15,500.
The sum has risen following contributions from the ornithological section of La Societe Guernesiase, the RSPB and members of the public.
Post-mortem examinations and analysis of stomach contents have demonstrated that the four birds had consumed fatal doses of a mixture of professional-use pesticides.
The first deaths were notified to the States Veterinary Officer David Chamberlain last year, when two peregrine falcons were found dead next to each other.
A further death was reported in February at a different location and a fourth confirmed last month.
Mr Chamberlain confirmed that all of these birds had died from overdoses of a mixture of highly toxic chemicals not normally available to the general public.
An anonymous donor initially put up a £5,000 reward to find the culprit.