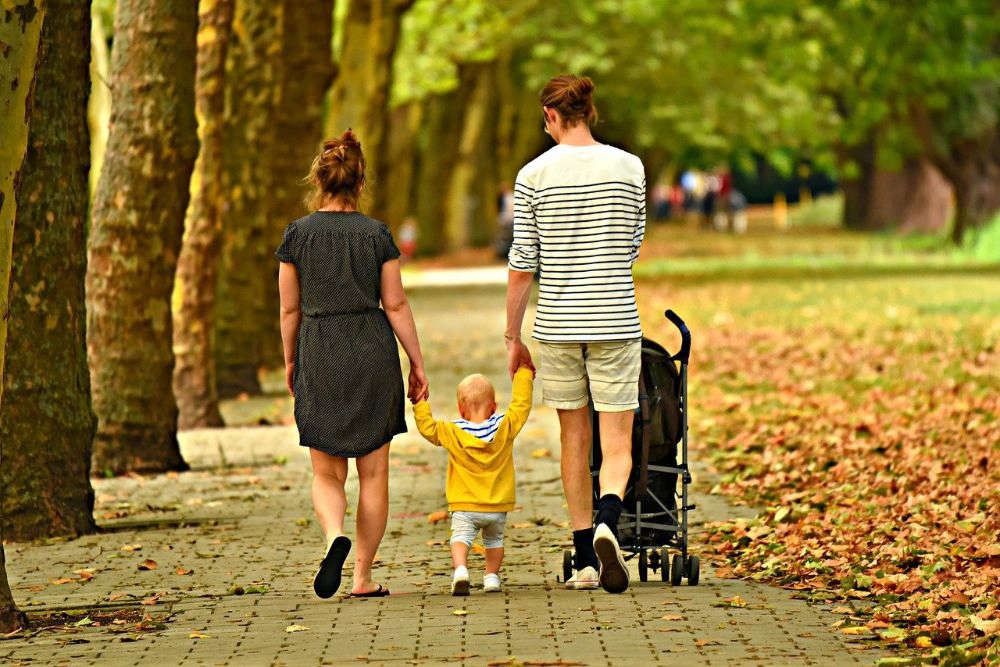 People who claim family allowance are being reminded of changes to the benefit coming early next year.
Changes from January 2022 include only households with a total income of less than £120,000 being eligible for support.
The payments will also only be paid up until each child turns 18.
Employment & Social Security will be writing to islanders affected over the next few days, informing them of the changes which were originally agreed by the States of Guernsey in August 2020 and what they will mean for their own personal circumstances.
Some islanders who access the benefit will also be asked to fill out a declaration of their income.
The changes to family allowance will now mean that children will receive a States subsidy for GP appointments, nurse consultations and Emergency Department treatment.
All children will now also receive free annual dental check-ups and dental health education in schools; as well as extended cultural development opportunities for States primary school pupils.
Deputy Peter Roffey, President of the Committee for Employment & Social Security says support will still be available to islanders who need it.
"Family allowance is an important source of income for many households, especially those on lower incomes, and this support will continue to be available to those who need it."
These changes do, however, mean that there is an opportunity to divert this saving from the family allowance budget for the wellbeing of all children and young people.

Having been a signatory of the original policy letter that was debated in the States in August 2020, it's pleasing to see these tangible steps towards making healthcare more affordable for children."