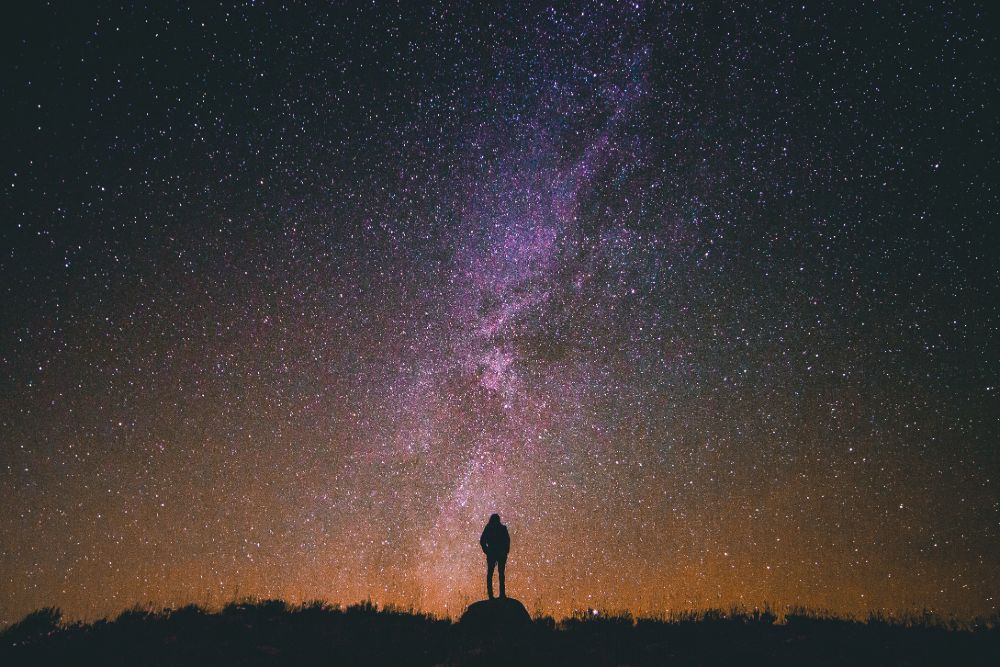 Star gazers can enjoy the chance to view the skies through Sark Observatory's telescopes later this month.
Sark's astronomy society, SAstros, is hosting a sky watching event which includes a session to look for Sark's named star.
There's also a daytime event where you can safely observe the sun using special equipment recently acquired by the group.
It starts at 6.30 pm on Friday 18th September, when visitors can join members of SAstros for a pre-star gazing chat.
The following day there'll be a chance to view the sun between 10am and noon or 2pm-4pm at Sark Observatory. In the evening there's a stargazing session, from 8pm, which will include a look at the new moon.
For more information contact Reg Guille, Secretary, SAstros on 07781132156 or at regguille@cwgsy.net