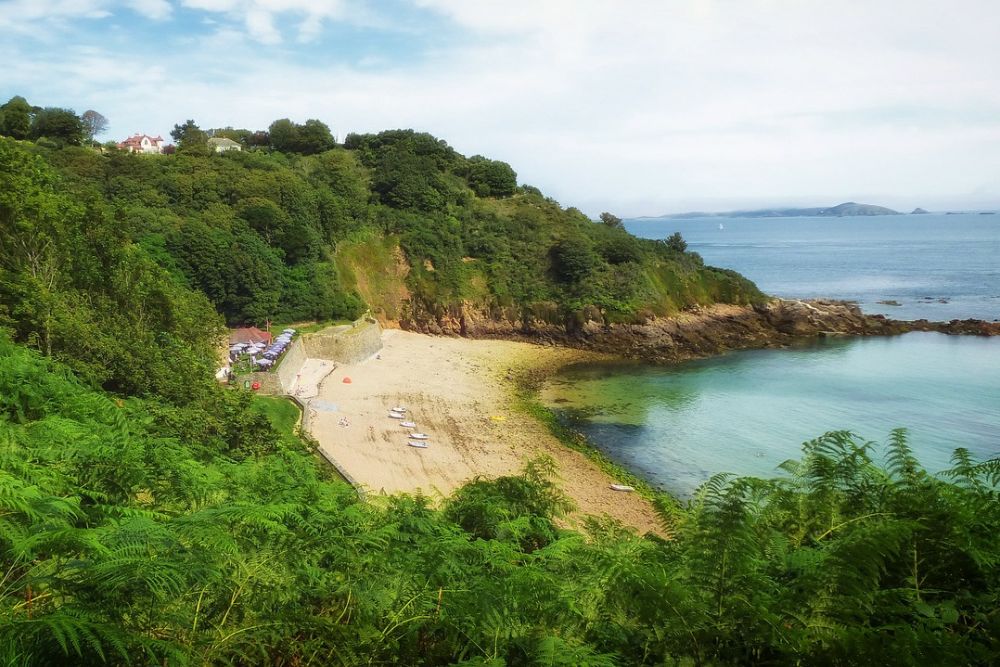 After a long wait, the seawall at Fermain is finally on track to be repaired following the appointment of a consultant.
The Committee for Environment & Infrastructure has been out to tender twice for the project, and has now appointed a local consultant to carry out the work.
It will begin by completing a review of the options for stabilising the bay's soft cliff and repairing its military defence wall. The consultant will then recommend a way forward.
The wall was damaged in stormy weather in January 2014 and only temporary minor repairs have been made since.
In 2017 the estimated cost of repairs was around £600,000.
"The work required at Fermain is much larger in scope than a standard wall repair due to the need for both the re-profiling of the cliff and repair of the wall. It is also more challenging because of its location and the limitations that imposes upon access and equipment." - a E&I spokesperson.
The work on the cliff and seawall has not been considered a top priority for funding because it doesn't protect any key infrastructure.
"Because many stretches of our coastline require defending but financial resources are limited, work must be prioritised according to the scale and impact of the potential damage that would result if a defence were to fail. Sea walls that protect key infrastructure such as roads, cables, sewers, businesses and homes have to be prioritised, so our eastern seaboard and west coast are usually the highest priorities."
The wall was initially built not as a seawall, but as a military defence against the threat of French invasion. However, as the work continued to be delayed, the stability of the soft cliff has been threatened by rain and groundwater seeping through.
E&I has said it recognises the 'societal importance' of the Fermain seawall and cliff, and is 'committed'.
The assessment being done now will provide a preferred option for progressing repairs and reveal the scope of what further investigatory work is needed.
The next step will be a detailed design, which will require a separate formal tendering process.