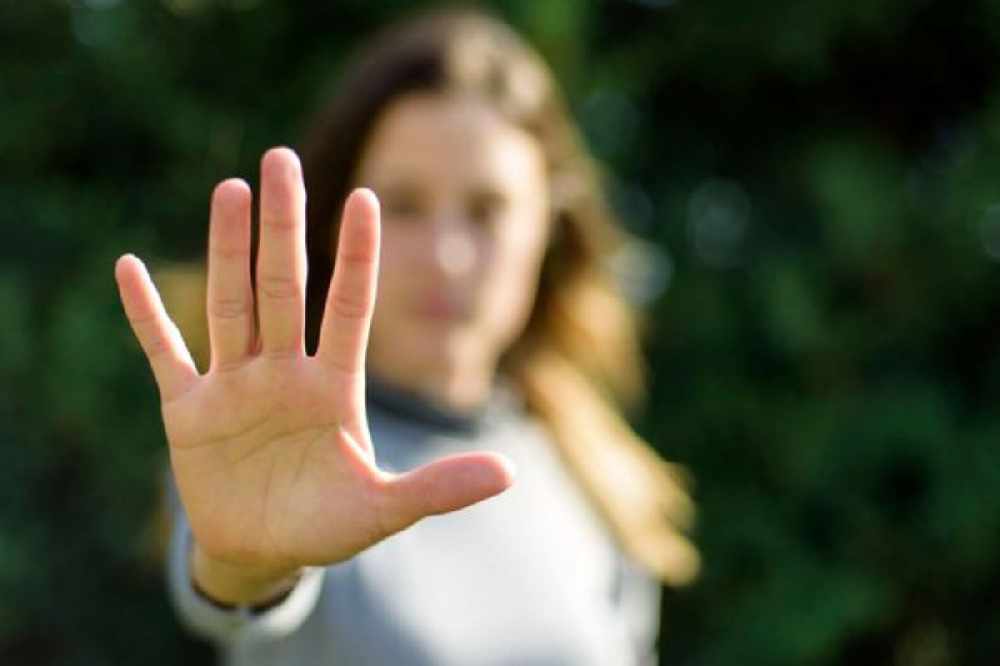 Guernsey's new Sexual Offences law will come into effect in next month after an attempt to delay it failed.
Politicians have voted against postponing legislative changes.
The law will shift the burden of proof of consent from the victim to the perpetrator where drink or drugs have been consumed.
An attempt by Deputy Carl Meerveld to pause for a further review was heavily defeated 24 votes to 9.
He had said it was a 'step too far' and 'challenges the legal principle that that someone is innocent until proven guilty'.
The debate split Policy & Resources' leading politicians, Deputy Peter Ferbrache and Deputy Mark Helyar.
"(This amendment) talks about going for further consultation. I don't think there is any that can be done and I therefore cannot support the amendment." - Deputy Ferbrache.
"It's controvertible that there is a difference of opinion. It cannot be argued any other way. And in those circumstances we should take time, we should pass this amendment, and we should give it further thought." - Deputy Mark Helyar.
A seminal result for Guernsey planting a seed for cultural change with regards to sexual offences by placing the burden of evidential proof of consent in cases of drinking and intoxication on the perpetrator (in-line with Jersey, IOM and Ireland). https://t.co/fva4SIcU7N

— Sasha Kazantseva-Miller (@sashakmiller) February 16, 2022
The overhaul of the Sexual Offences law was agreed in 2020.
At the time, them Chief Minister Deputy Gavin St Pier, who proposed the amendment relating to consent, revealed his own experience of sexual assault for the first time and described the motion as the most important he has brought in his time as a States member.
The law also makes specific crimes of upskirting (taking a photo under a person's clothing), grooming and revenge porn.