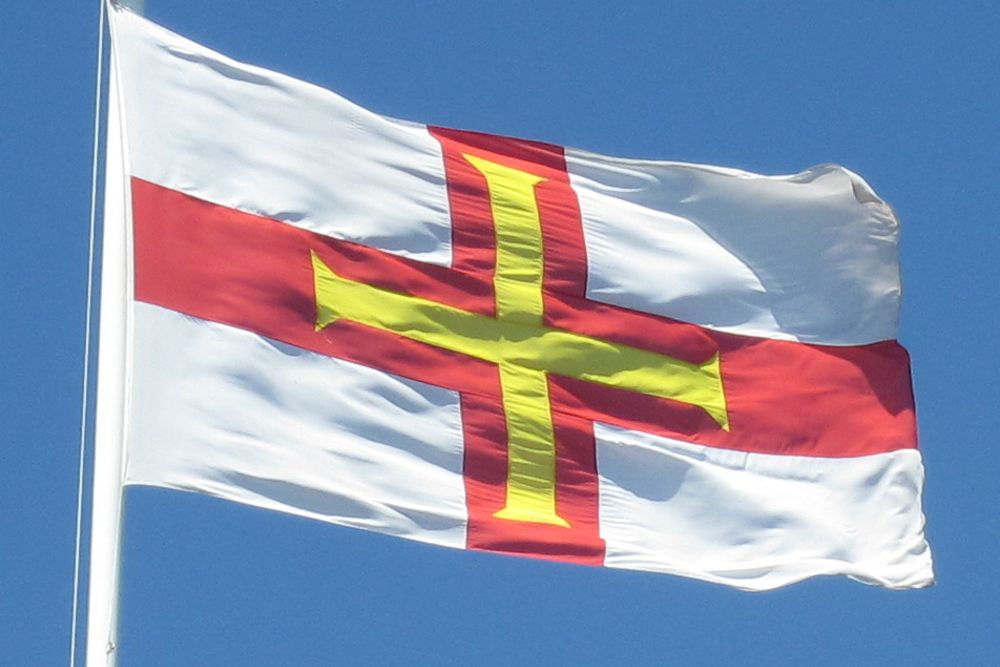 Voters will have 119 candidates to choose from in next month's General Election.
We've now got the final list of names that will appear on the ballot papers.
---

See the full list of candidates and find out how to vote at islandfm.com/election
---
32 more people threw their hat in the ring before Friday's nominations deadline.
Amongst them were 11 who are standing for the Alliance Party.
21 are affiliated to the Guernsey Partnership of Independents, whilst the Guernsey Party is fielding nine candidates.
40 are either former politicians or sitting Deputies. 79 are newcomers.
Voters will choose 38 to form the next States of Guernsey in the first-ever island-wide election next month.
Manifestos are being collated and published, and numerous hustings events are being organised for the coming weeks to give islanders opportunities to question those vying to represent them and to help the electorate make their choice.