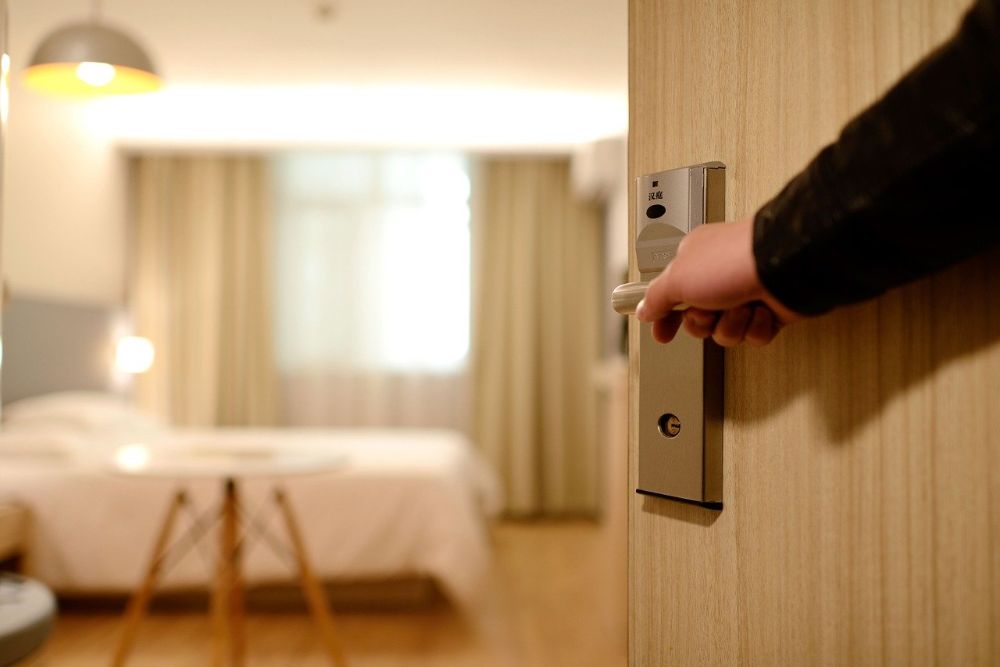 A support package for hoteliers and other visitor accommodation providers has been finalised by Policy and Resources. 
They will have the option of receiving support in one of two ways, either through payroll support or a grant.
Under the revised scheme, grants will be given per room or unit according to star rating while payroll co-funding will be set at 80% of the minimum wage ( standard package) and 100% (enhance level) for eligible businesses that have 'demonstrated a clear need'.
We're told 'a small number' of two-star hotels will get less than the original level of grant that was announced, following independent analysis of the support measures.
The cost of propping up the pandemic-hit visitor economy, until next March is more than originally estimated, at around £11.8m.
This includes financial support that was given between March and June this year.
The support is estimated to cover between 55-60% of the sector's total losses.
P&R Vice President Deputy Lyndon Trott and lead for the Covid-19 financial support measures, says the package is expected to help 'viable businesses' resume trading in reasonable shape next season.
"We've worked hard to finalise the support for visitor accommodation businesses and I hope the availability of options and the increased levels of funding we're providing will give them confidence for the coming months.
"We recognise that further challenging months may lie ahead beyond this period and we will continue to monitor the situation, liaise with the industry and take any appropriate further steps to respond to the changing picture."
He adds that it's important to use taxpayers' money carefully but he believes islanders will support a reasonable level of funding for the industry and other industries, given their importance to the islands.
The package accounts for around 23% of the overall business support measures that cover all sectors across the Bailiwick.
Full details of the offer to the visitor accommodation sector can be found here.