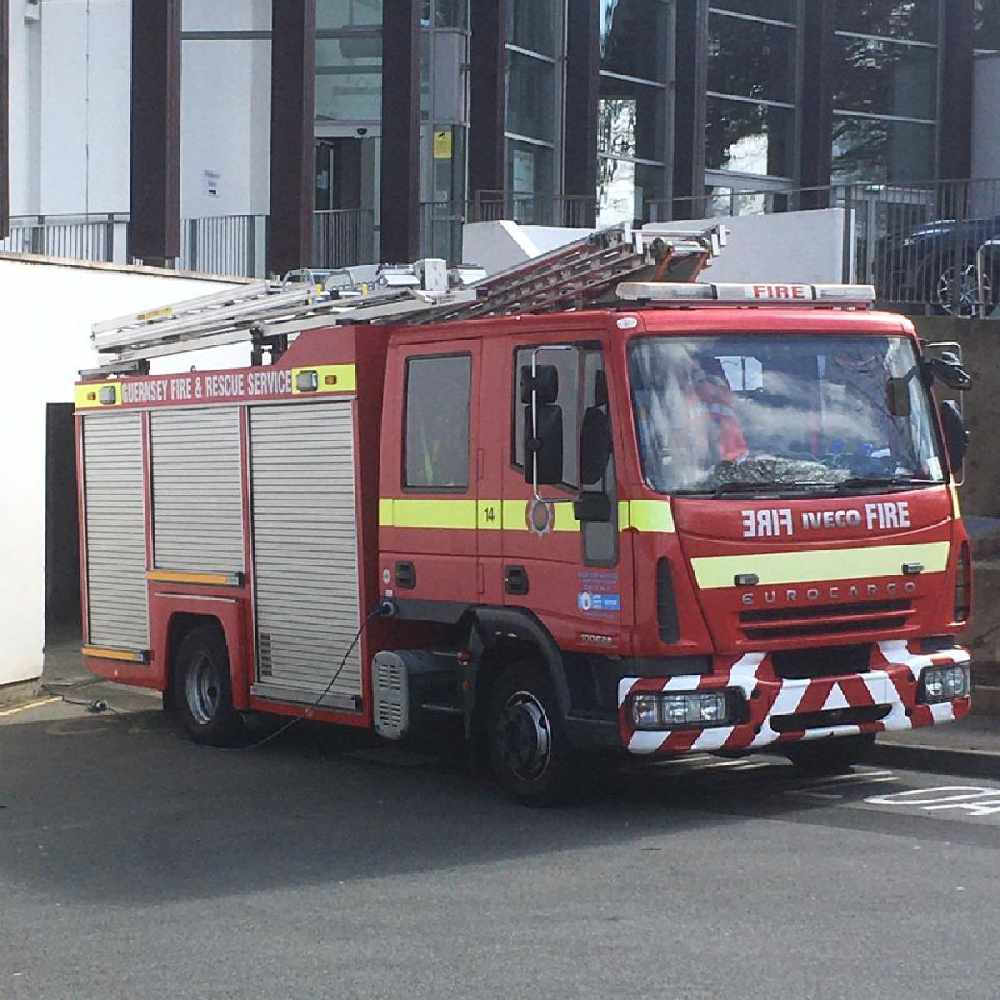 Guernsey Fire & Rescue Service makes adjustments to increase resilience during the COVID-19 pandemic.
Half of each shift will be positioned at Beau Sejour and the other half remain at the Fire Station. Splitting the operational shifts in such a manner significantly reduces the likelihood of an entire shift of Firefighters having to go into isolation if one of them becomes ill with the COVID-19 virus either on or off shift.
Chief Fire Officer Jonathon Le Page said: "This is a relatively simple change to enact, but a significant one for increasing our resilience during the coming months. The risk of having an entire shift of personnel becoming unfit for operational duties for two weeks would place a substantial strain on our resources and is not a risk we are willing to take.
"Although the crews may still be deployed to the same calls, the risk will be substantially minimised over having them share station facilities."
"We are grateful to the management of Beau Sejour for swiftly allowing this change to happen, which means we can continue to maintain adequate cover for the island during the pandemic."