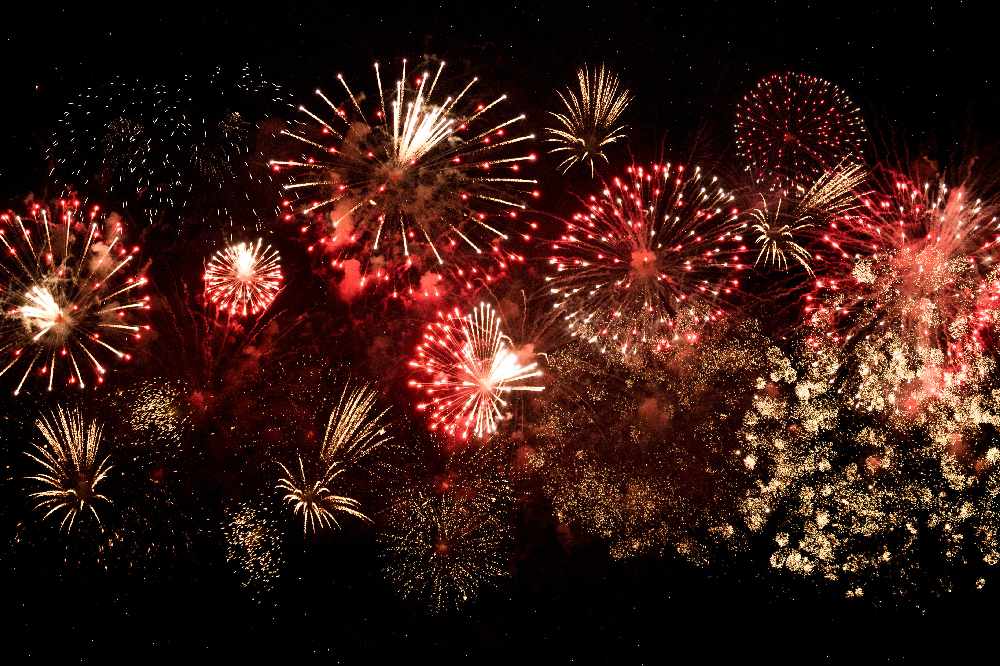 Photo courtesy of Pexels
Firework sales will begin in Guernsey on Thursday 29 October and will be allowed until close of business on Thursday 5 November.
If you're planning an event involving fireworks, the authorities are asking you to declare it and follow the safety and animal welfare guidelines.
Information on upcoming events is available on www.gov.gg/fireworks (this may not be a complete list) and you can sign up to receive SMS notifications about upcoming displays.
If you hold your own event, the designated day is Thursday 5th November, while Saturday 7th November is the reserve day if the weather is unsuitable on 5th November.
The guidance from the States of Guernsey says:
*Keep your display to the designated day (or reserve day) and within the reasonable hours of 6.30 – 8.30pm.
*Complete an event form which will help inform your neighbours and animal owners about potential noise. You can either mark the event as 'private' or as 'public' if you want to encourage visitors.
*If you change the date of your display, it is your responsibility to re-notify using the same form.
*Let your neighbours know what you are planning.
*If there is livestock in nearby fields let the owners know your plans and avoid setting off fireworks late at night.
*Do not fire fireworks in public places (parks, beaches etc) and ensure you follow the Health & Safety Executive good practice guidance.