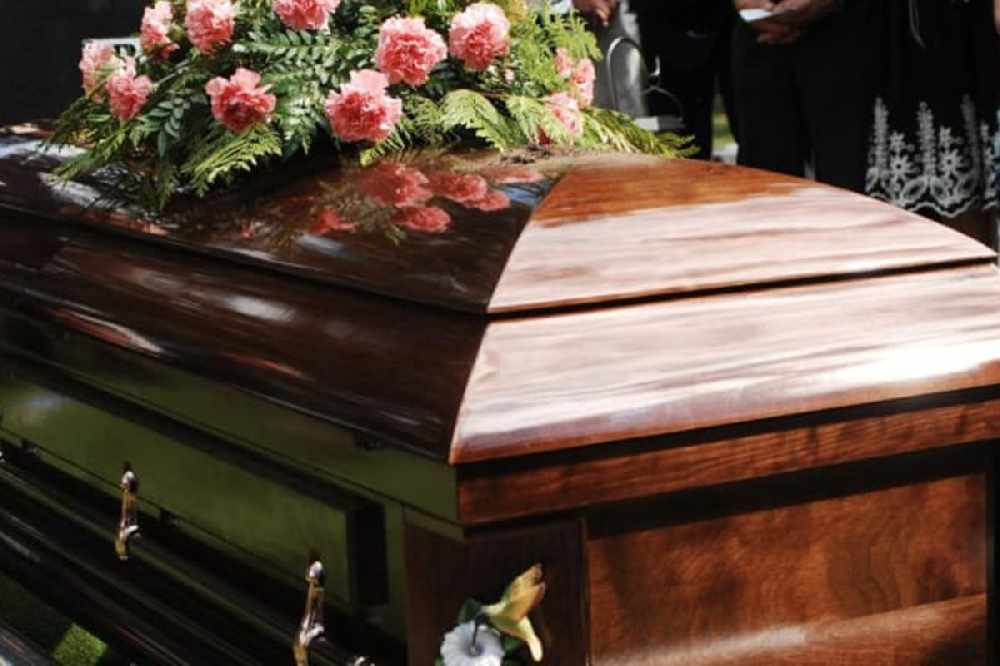 Grieving families are being supported following the introduction of lockdown rules which limit services to no more than 10 mourners.
Bereaved islanders are facing last-minute changes to the way they intended to say goodbye to their loved ones.
Lockdown has brought with it new restrictions on funerals in an effort to prevent the spread of Covid-19.
They have taken effect immediately and will be in place until further notice.
* Attendance at a funeral is limited to a maximum of 10 persons (not including officials or those required to support the ceremony proceedings).
* Social distancing must be maintained (people must be two metres apart at all times) unless from the same household.
* Hand sanitiser must be used when entering and leaving the building.
* It is strongly recommended that face-coverings are worn – the service official may remove their mask during the ceremony at their discretion.
* Those who are medically vulnerable or at risk of infection should be strongly discouraged from attending.
* Anyone who is confirmed to currently be positive to COVID-19, awaiting results of a COVID-19 test, or in self-isolation, must not attend a funeral.
* Anyone who is unwell with a fever, respiratory symptoms or other COVID-19 symptoms must not attend.
Funeral directors have been given the above directions by the CCA.
Gary Vaudin from Argent's Funeral Care says he has had to make some difficult phone calls:
"The whole idea of a funeral is to allow family and friends to gather together in one place to bid the deceased a final farewell. With proceedings being limited to a maximum of 10 people that's not going to be feasible. Also attendees have to sit two metres apart, unless they're from the same household, it just makes for a very alien-type of environment.
"We had two funerals today and on both counts we came into the funeral home yesterday and contacted as many people as possible and asked them to spread the word about the new restrictions. There were quite a few tears shed during those very difficult conversations but most people were understanding."
"Very rapidly yesterday we set up a Zoom platform so people could live-stream the funeral if they had access to the internet. They can log in and watch the proceedings and even take part if necessary."