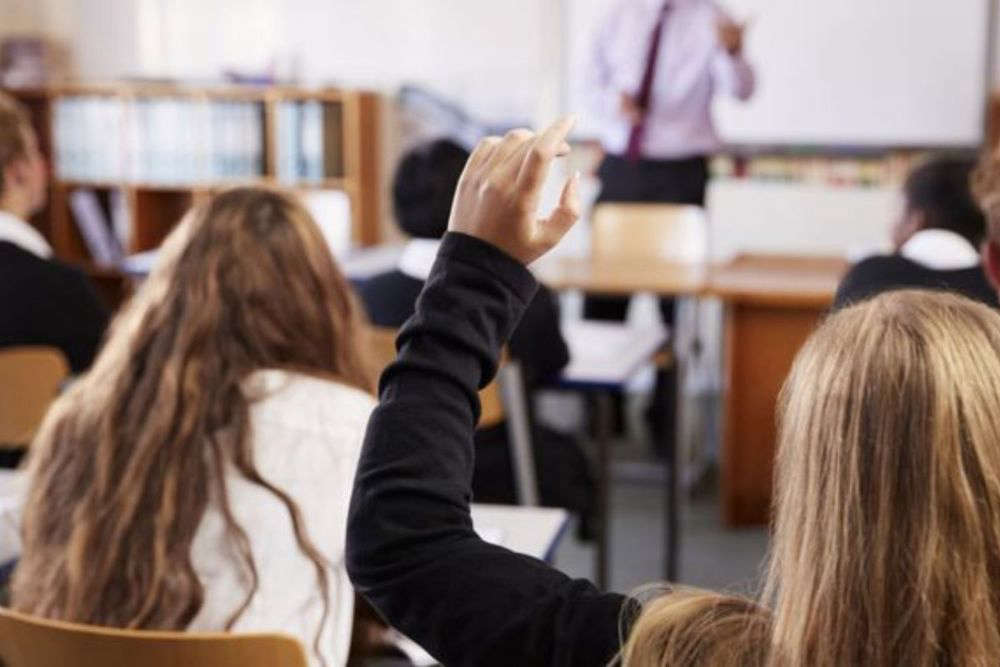 After years of having none, the new inspection framework has been put in place to assess schools across the Bailiwick.
Officials say the first inspections will take place before the end of 2021.
Previously, Guernsey schools were inspected using the Education Scotland system but this came to an end more than two years ago.
The Education, Sport and Culture Committee has worked with Ofsted to produce a new framework based on the English system. It has been adjusted to suit the Bailiwick.
Headteachers and other key members of staff in schools have been provided with training to ensure that they understand and comply with the new guidelines.
Director of Education Nick Hynes says that inspections benefit stakeholders as well as improving educational settings.
"Schools undergoing inspection by an objective third party is really important for a number of reasons; it gives everyone involved in the delivery of education at a specific setting an opportunity to both be recognised for what they are doing well, and also gain insight into where improvements can be made.
This focus on continual improvement is really key here. For example, a school graded as 'good' in a particular area can and will then strive for 'excellent' and likewise an inspection finding that a school 'requires improvement' in a certain area doesn't mean it's failing, but rather recognises there are good elements but areas that also require a focus.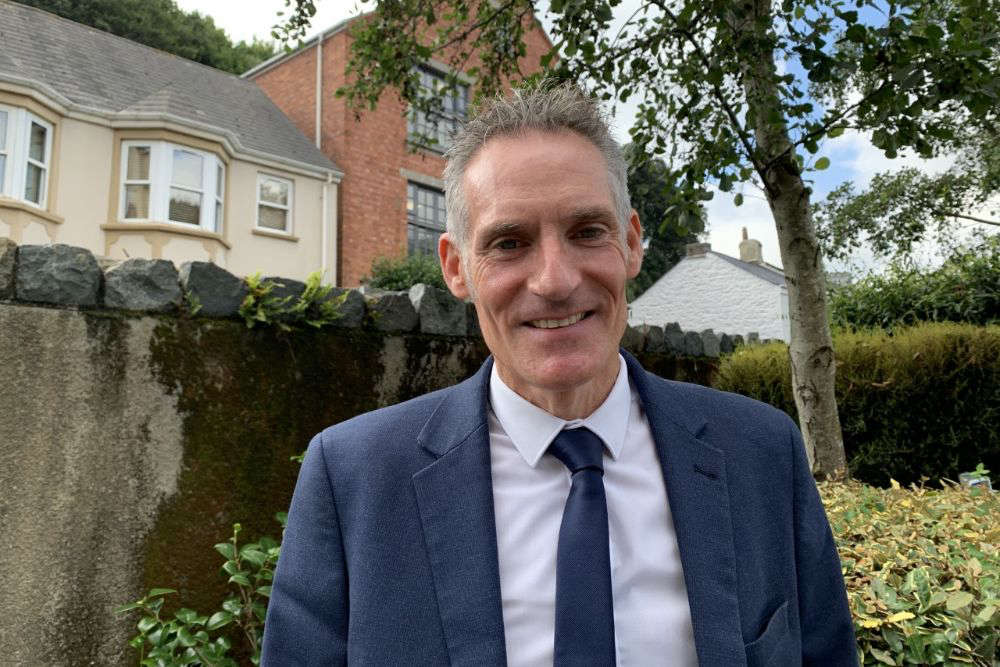 Nick Hynes became the Director of Education at the start of September.
Inspections are also really important for parents and carers as they help give them a firm understanding of how their child's school is performing against an agreed criteria. And for the wider community it provides increased transparency which can only be a good thing as all of us involved in the delivery of education seek to continually improve our offering for the benefit of the young people we serve."
President of Education, Sport and Culture Deputy Andrea Dudley-Owen says that the framework has been in the works for years.
"Ofsted has been working closely with senior staff for several years – necessarily, but nevertheless frustratingly, interrupted by the pandemic - to develop an inspection process that is right and bespoke for the Bailiwick.
Schools undergoing inspection from an independent, impartial and experienced organisation such as Ofsted is an incredibly important part of the continual improvement process that I know all education leaders consider vital.
I know the findings of regular inspections will be of significant value for education leaders, school staff, students and their parents, as well as to the wider community."
Inspection handbooks have been published and can be found on the States of Guernsey website.
Ofsted officials say the handbooks are 'ambitious and reflect the context of schools and further education providers'.