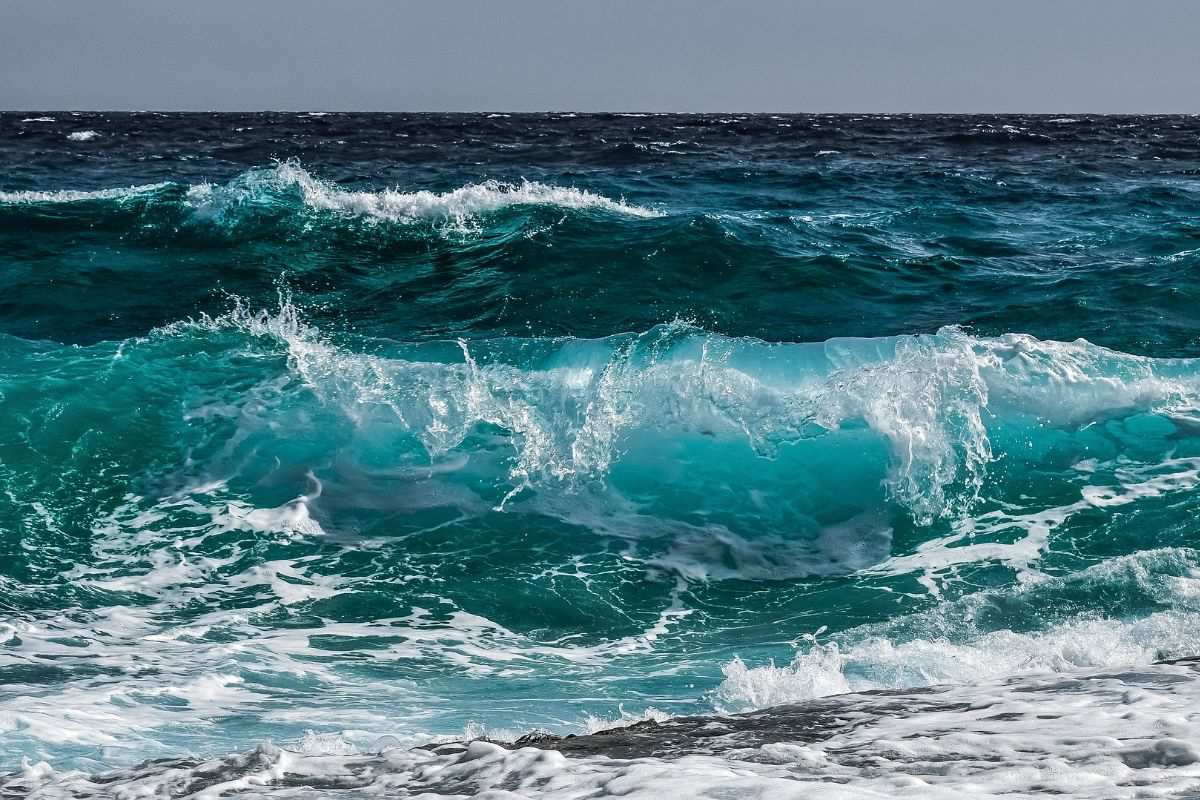 Meteorologists are warning that areas on the east coast of Guernsey could see flooding as stormy weather continues.
Flooding is expected at around 8.20am tomorrow (7 December) on the low-lying parts of the coast due to a combination of the wind and high tides.
December 6, 2021
The Guernsey Airport Meteorological Observatory has also issued a tide warning for the west coast as more waves are expected to come over the sea walls, spilling water and debris across the roads.
Over the weekend more lights were also damaged on the Tree of Joy by the weather.
An orange wind warning is now in place across the Channel Islands.