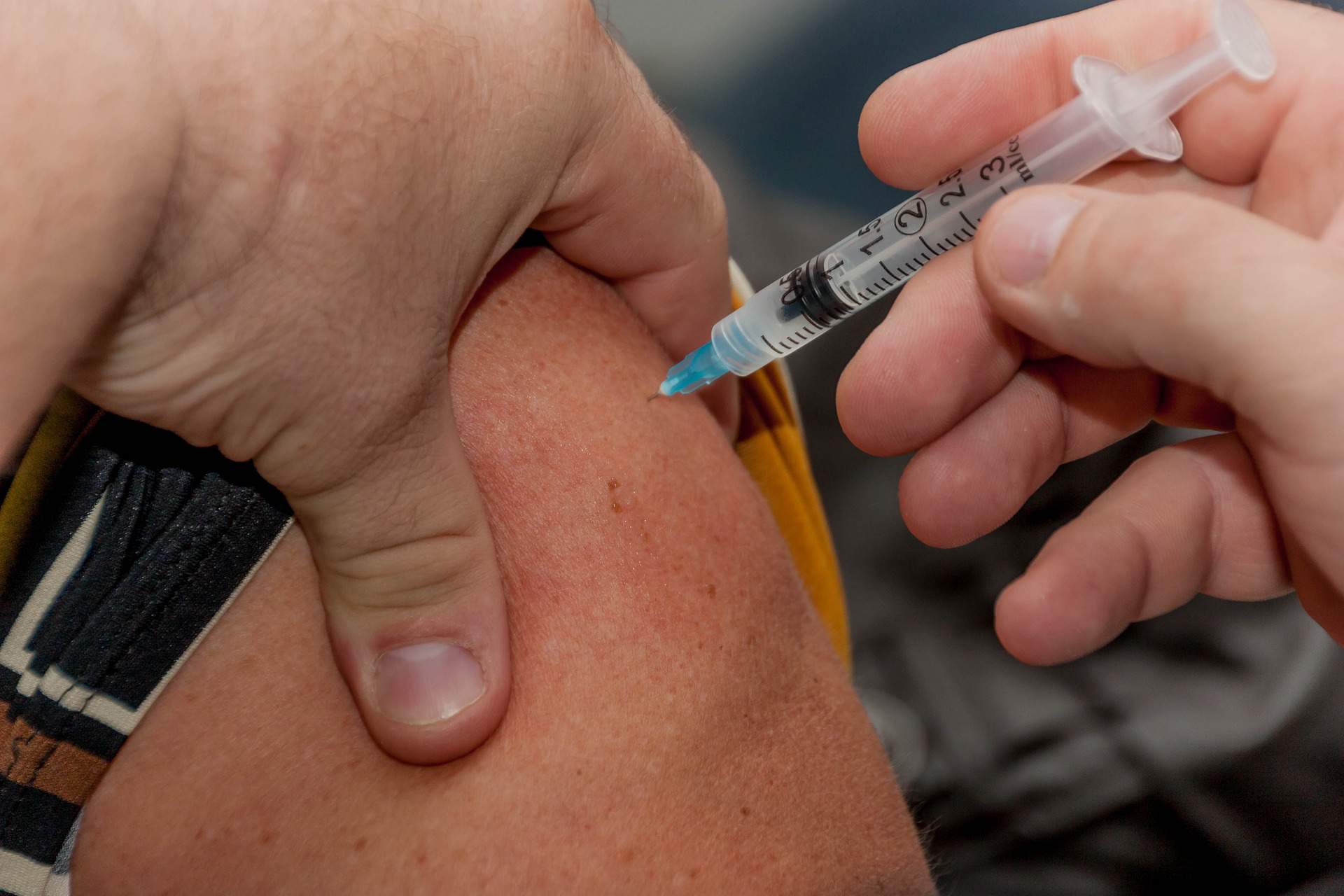 More than 21,000 flu jabs have been administered in the Bailiwick.
Health and Social Care launched a vaccination programme earlier this year, supplying free vaccines to the following groups:
healthcare workers,
all children from aged 2 and up to and including school year 7,
those aged 6 months to under 65 years in clinical risk groups,
pregnant women,
those aged 65 years and over,
those in long-stay residential care homes,
carers,
close contacts of immunocompromised individuals,
health and social care staff employed by a registered residential care/nursing home, home care provider or a voluntary managed hospice provider.
Reduced cost vaccines were also offered to people between the ages of 50 to 60. In total 21,000 vaccines have been given to people in the Bailiwick, the includes upwards of 10,000 to people 65 and over.
All initial orders have been filled and HSC are now waiting for the demand to be high enough to order another batch of flu vaccine. We've been commended for supporting our health services during the run up to the Winter months, especially in the current climate.