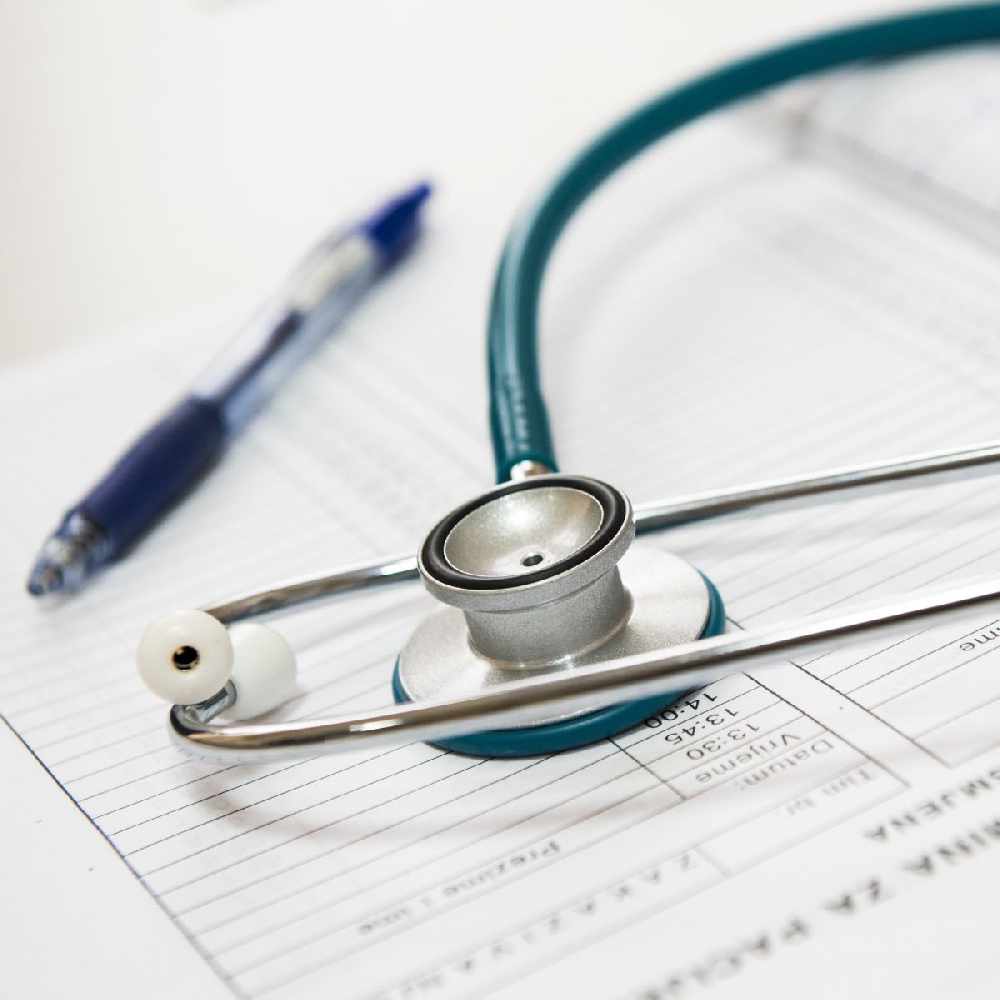 Winter is approaching and so is the flu season - all eligible people in Guernsey and Alderney are being urged to get their flu jab.
The vaccination programme was improved last year with the extension of the nasal spray vaccine to all primary school children in the Bailiwick.
Following advice from Public Health England the vaccine will be offered to all over 65s in Guernsey and Alderney. There are a variety of different flu jabs for younger people too.
We're also being urged to practice good hygiene in these months due to the ease flu can be passed around in work spaces.
Director of Public Health, Dr Nicola Brink, has released the following statement:
"We know that flu is potentially a very serious illness. We also know that adults over 65 years of age are more likely to catch and have complications from flu. By using this enhanced flu vaccine for this age group we will ensure that Islanders are better protected. This will also help reduce the spread of the flu virus. We strongly support the concept of the 'Help Us Help You' brand. This is based on the concept of reciprocity, encouraging people to take appropriate actions (be that getting the flu vaccination or accessing the appropriate service) to better enable health and care providers in Guernsey and Alderney to help them."