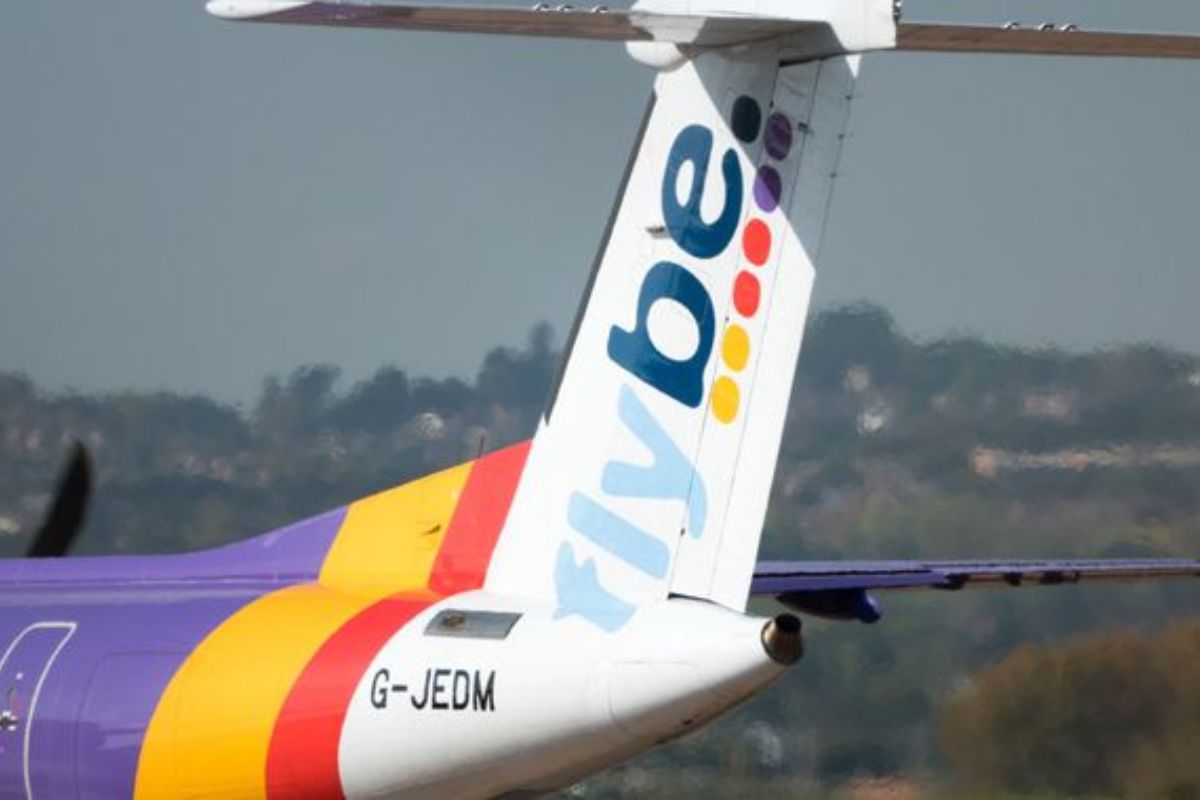 Flybe executives were locked in survival talks on Sunday night, less than a year after the airline was bought by Connect Airways.
The Virgin Atlantic-led consortium took over Europe's biggest regional airline last March, promising to pump £100m into Flybe's turnaround plan, with the airline due to rebrand as Virgin Connect later this year.
Flybe, which operates most of the Channel Islands' air routes, has been trying to secure additional financing amid mounting losses.
Sky News reports that accountancy firm, EY, has been put on standby to handle the airline's administration if a rescue deal cannot be reached.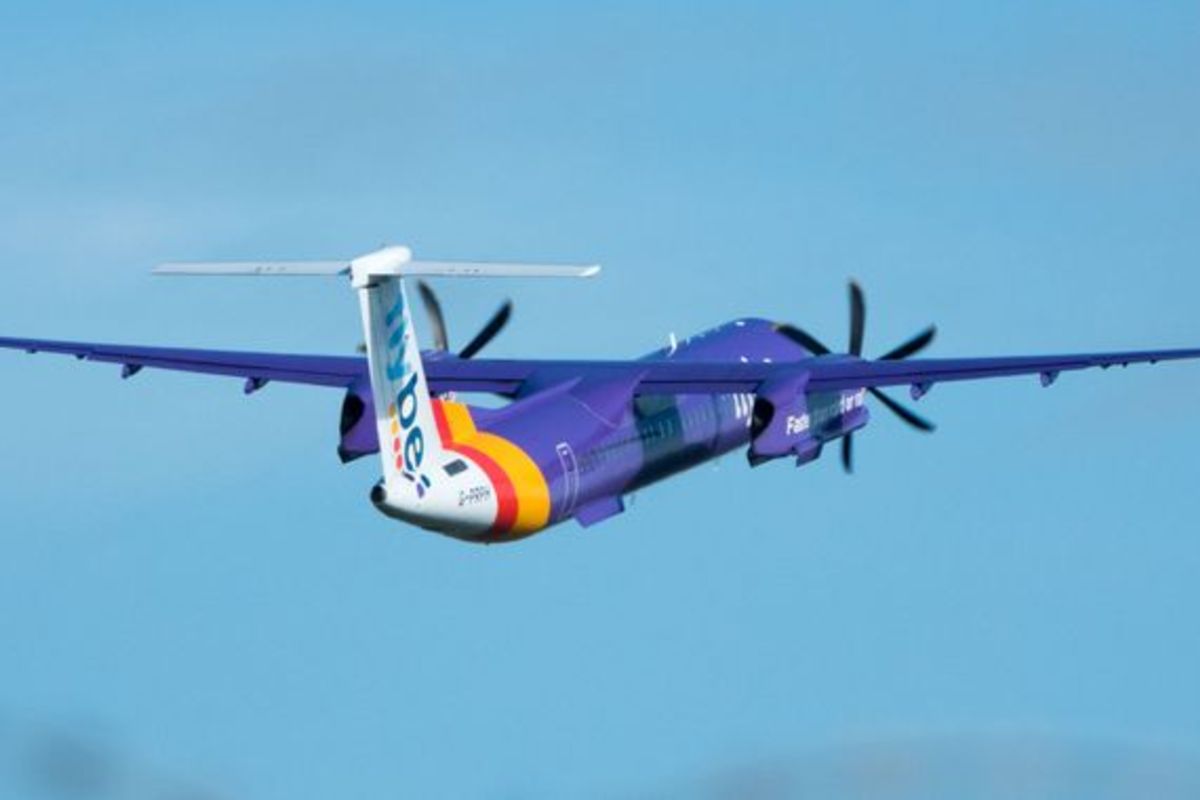 The UK government has been briefed on the crisis, with more than 2,000 jobs at risk if the company collapses.
A source close to Flybe said on Sunday night that government departments had been working to determine whether they could facilitate any emergency financing to the company.
Flybe put itself up for sale in the autumn of 2018, blaming a toxic cocktail of currency volatility, rising fuel costs and Brexit-related uncertainty.
An industry price war has also exacerbated airlines' financial troubles in recent years.
Flybe, Connect Airways and EY all refused to comment on Sunday night, with the airline later tweeting: