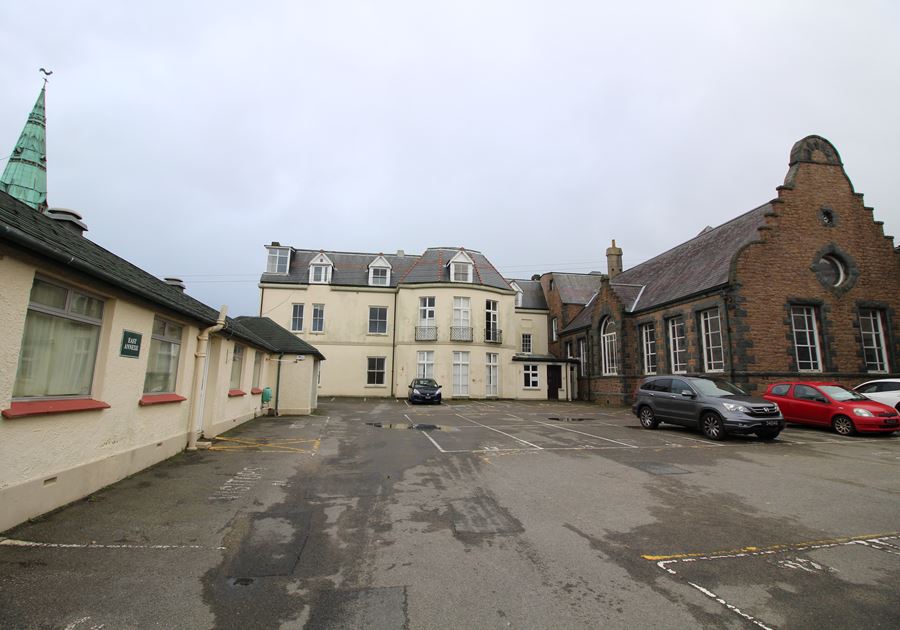 The buildings on the Grange have been put up for £1.75 million.
The three buildings have been put up for sale following a new Development Framework for the site. It's a suitable site for conversion into housing and is one of the first major States-owned pieces of land to be put up for sale.
The aim of the sale is to generate income and making better use of the States property portfolio.
Head of Estate Strategy, Mark Ogier, has released the following statement:
"Moving out of the former Education Offices was one of the earlier, more high- profile steps of the property rationalisation process. Getting to the stage where we can now put that site on the market is a milestone, and I'm confident there are plenty of potential buyers out there who will see the value of this large site, in a great Town location."
You can find more details on the property here.