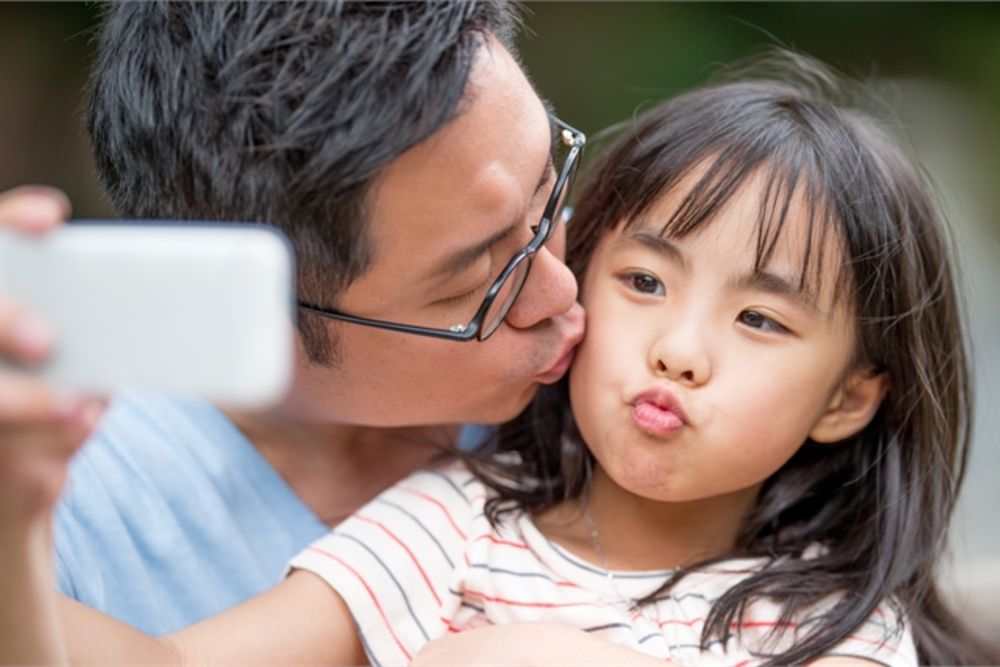 The charity work of a former Guernsey resident features in a Sky Documentary.
Robert Glover OBE lived and worked on the island during the 90's, before him and his family moved to China in 1998.
Up until 20 years ago, there were no fostering programmes in China meaning abandoned and disabled children were left to languish in orphanages.
Island FM has been speaking to the Founder and Executive Director of Care for Children who explains what is explored in the documentary.
"The documentary is quite amazing really. After 20 years, we went back in 2018 - my wife and I - to Shanghai to see the outcomes of the children. These are little children we placed 20 years ago and are now grown up adults. So, the documentary features these stories that have seen how wonderful Chinese families have made such a difference to these children that started life in the most difficult circumstances."
"We went back in 2018 really because we wanted to see the children, and this is how the documentary started and Bear Grylls got involved. We discovered that 85% of the children are now living in families and most of the orphanages are closed and phased out and most of the provinces don't even have institutional care. That's a whole generation now being raised by families. We were told that this was over 1 million children, remember the numbers are always big in China.
"This was started from a small seed in Guernsey with John Langlois. He set up the charity and did all the administration and looked after the financial side and I went to China. The outcomes are quite incredible."
The documentary is narrated by Bear Grills. The well known adventurer and TV presenter commented on Robert's work.
"Such an inspiring story of bringing hope and love into so many vulnerable young Chinese lives. I admire Robert and his family so much for all they have given.