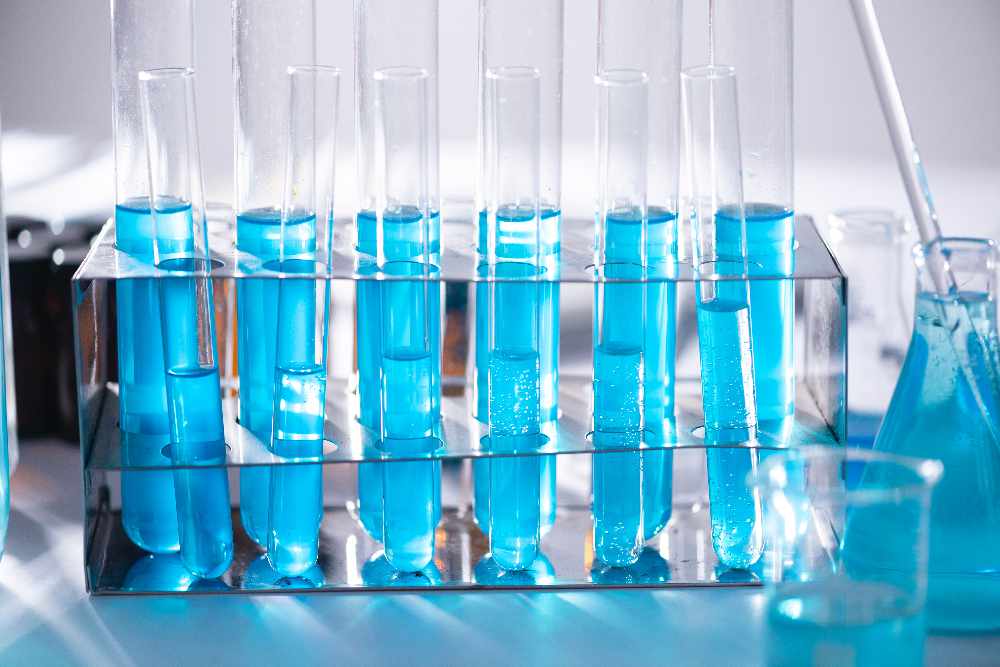 Photo courtesy of Pexels
Another two positive cases have been identified overnight, bringing the number of active cases up to four.
They were all connected to the 'index case' identified on Monday, which Public Health said they weren't sure how the person contracted the virus.
The department ays they are aware of rumour and speculation online about the origin of this cluster of cases, and where the individuals who have tested positive work or have socialised.
"Whilst we are unable to confirm any details regarding the positive cases identified, we can confirm that all necessary public health requirements have been put in place.
"Where someone is identified as a potential contact they are swabbed and asked to enter self-isolation for 14 days. If someone is identified as contacts of a contact i.e. two steps removed from a positive case, you don't need to do anything and can carry on with your day as usual unless you hear from one of our Contact Tracers."
Public Health says they are still working to establish the source of infection for the index case but there are clear links between the 4 cases identified.
"Yesterday the Sampling Team sampled 188 people though the testing tent or home visits. Of the samples taken in the Sampling Tent: 45 of these were contacts or potential contacts of the cases that are currently being investigated.
"It is important to note that we have a very low threshold for testing potential contacts as, unlike in early 2020, we now have a greatly enhanced testing capacity. This helps us make a more rapid assessment of any community risk."
Islanders are reminded that they should be aware of the symptoms of COVID-19 and should call the clinical helpline on 01481 756938 or 01481 756969, to be put forward for a free COVID-19 test.