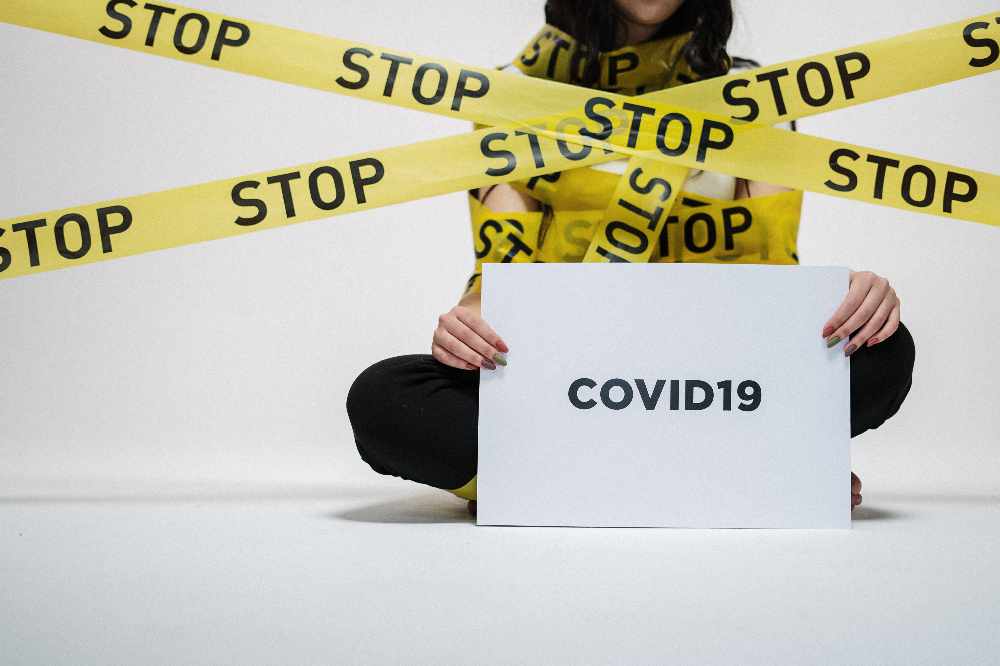 Guernsey Magistrate's Court has handed out several thousand pounds worth of fines to people who have fallen foul of the rules to self-isolate after travelling to the island from the UK.
31-year-old Mark Dillon and 29-year-old Georgie Philips, who came to take up work in Guernsey, had been provided with accommodation by their employer where they could quarantine themselves.

Dillon was charged with two counts of failing to self-isolate while Philips, admitted one count.

The men, who are now jobless and homeless, were fined £3,000 for each breach.
Judge Gary Perry said in the case of Dillon that his crime was 'obvious, flagrant and persistent' as he had visited a shop twice and a witness reported seeing him trying to avoid being seen out.

In a separate case Terence Jones, who is 59, had gone straight to the pub after arriving back from having medical treatment.
He was spotted by the Customs officer who had processed him on his arrival standing outside a pub smoking a cigarette. He was also fined £3,000.

Judge Perry told the men that the rules were there to protect people and as a deterrent to others. 'We do not want people coming in from outside undoing all the hard work that the people of Guernsey have done,' he said.

A fourth man charged with the same offence has had his case adjourned.