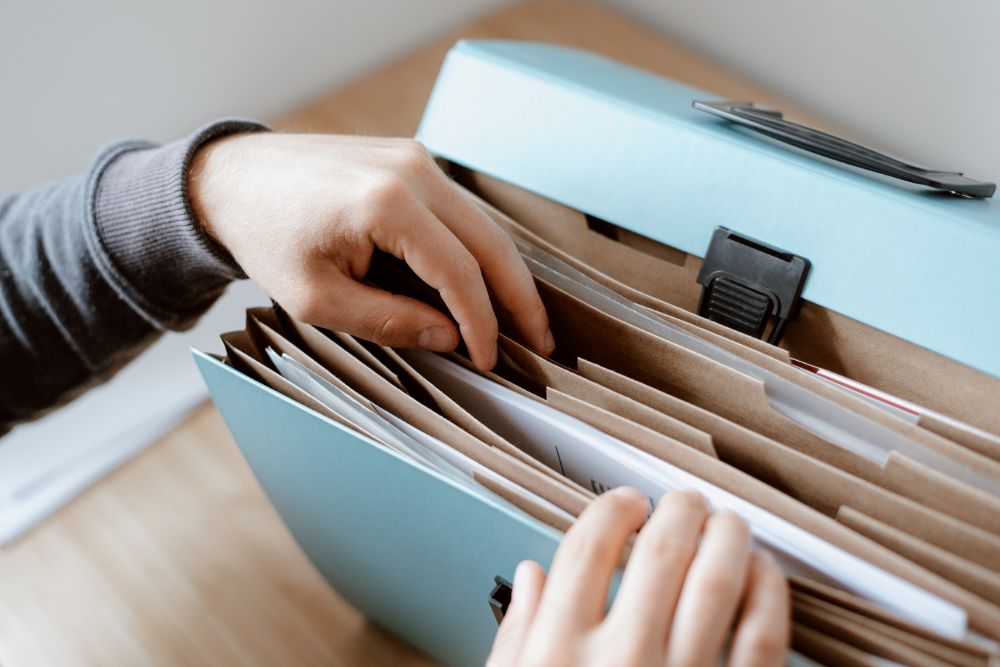 Businesses and organisations in Guernsey that handle personal data are being urged to get their registration into the Office of the Data Protection Authority or risk falling foul of the law.
Any organisation, including charities and not-for-profit groups, must register and pay a fee before the 28th February deadline to comply with the law.
So far more than 400 registrations have been received.
Data Protection Commissioner Emma Martins says registration enables the authority to make sure the Bailiwick can take advantage of economic benefits by safeguarding the flow of data between us and other jurisdictions that is essential for trade.
It also promotes the protection of islanders' rights over any information about them.
All Bailiwick organisations that handle people's personal information must register, and also comply with the law to keep that data safe.
"Registration is the first step for any organisation or entity handling personal data. It enables the ODPA to oversee an effective regulatory regime, independent of the States of Guernsey.
We will continue working hard to support and engage our regulated community to allow everyone to benefit from living and working in a well-regulated jurisdiction."
Below is a selection of the type of registrations the ODPA has so far received, illustrating the breadth of organisations within the regulated community:
• School PTAs • Construction companies • Landlords
• Residents' Associations • Political parties • Elected representatives
• Beauty salons • PR agencies • Sports clubs
• Law firms • Campsites • Nursing homes
• Psychotherapists • Financial services companies • Gaming companies
• Government • Insurance providers • Cyber security companies
• Diving companies • IT providers • Trade associations
• Garages • Taxi operators • Churches
• Restaurants • After school clubs • Architects
• Regulatory bodies • Plumbers • Accountants
• Charity shops