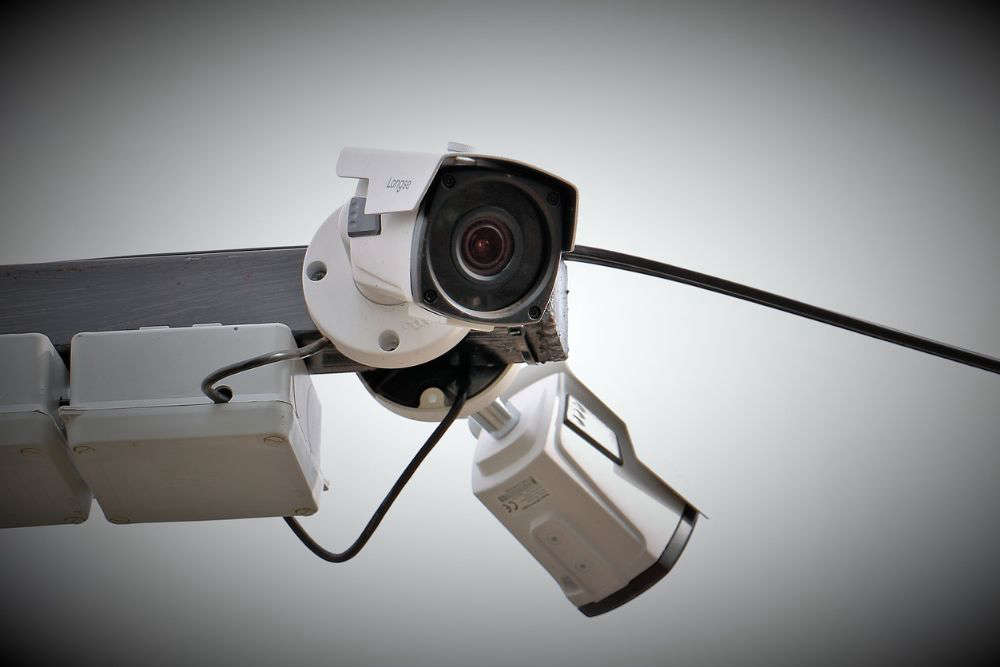 Four new 360 degree view CCTV cameras are to be installed on North Beach to help tackle night out crime.
The new cameras will replace the old 'temperamental' ones currently up.
The move was confirmed by the Home Affairs committee in February.
It follows 4 in 5 people saying that they have experienced sexual abuse and violence while out in St Peter Port according to a police survey, with many not reporting it.
A third of those who took part say that they didn't trust the police to deal with the offence.
New cameras are also proposed to be installed in the Pollet and Truchot areas.
A week-long consultation is taking place before any work begins.