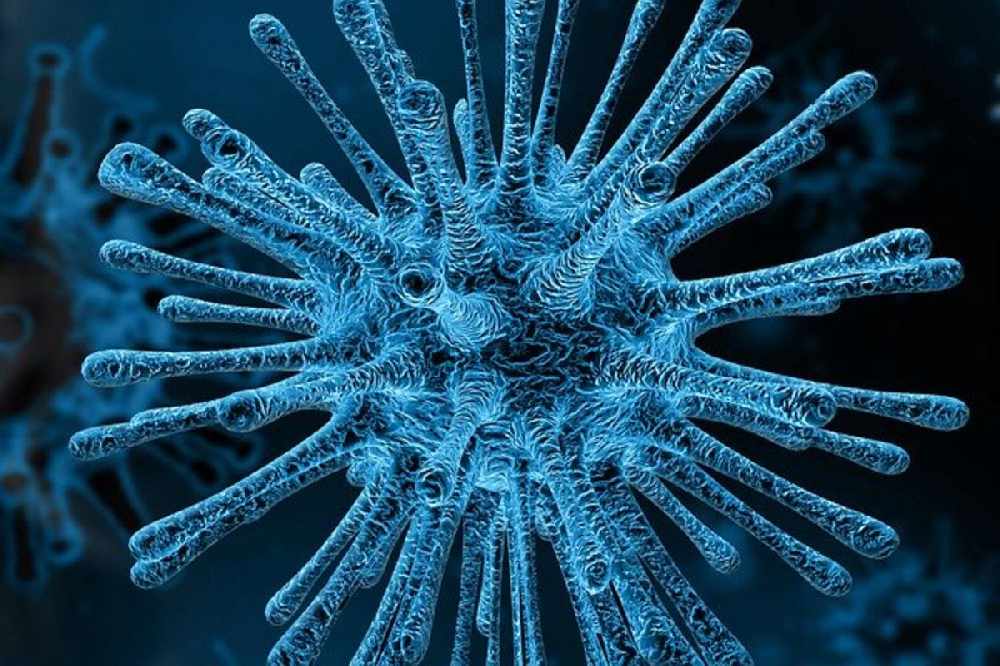 Public Health Services have released an update on Coronavirus travel information.
Countries A and B remain the two groups we're being asked to take note of. You can see the lists in full below:
Group A
 Mainland China (excluding Hong Kong and Macau)
 Iran
 South Korea
 Specific lockdown areas designated by the government of Italy
Group B
 Thailand,
 Japan,
 Republic of Korea,
 Hong Kong,
 Taiwan,
 Singapore,
 Malaysia or
 Macau
 Northern Italy (defined by a line above, and not including, Pisa, Florence and Rimini),
 Vietnam
 Cambodia
 Laos
 Myanmar
 Indonesia
If you're returning from group A countries you should self-isolate and if returning from group B countries you should only self-isolate if you are showing relevant symptoms.
In both cases, if you self-isolate, you should call Public Health Services on 725241 for assistance.
France, Egypt and Tenerife have now all been added to group B countries.
Self-Isolation is the act of separating yourself from physical contact with the rest of the community for a specified period of time. Symptoms can include the following; Fever, cough or shortness of breath.