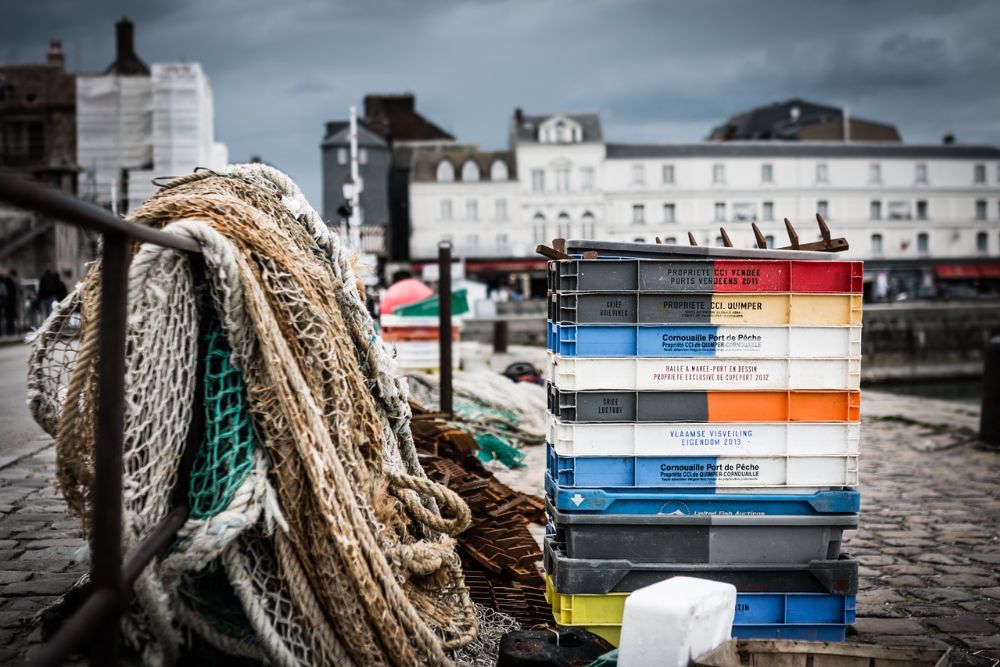 Jersey fishermen can land their catches in Normandy again. A ban on Channel Island vessels unloading at its ports has been lifted.
Jersey fishermen were stopped from landing at Barneville-Carteret, Dielette, and Granville in a bitter dispute with the French over post Brexit fishing rights.
The restriction was imposed on Friday (7 May) following a protest by French fishermen in St Helier harbour the previous day.
Ministers complained - through the UK - to the European Commission, and the Council of La Manche has now lifted the ban.
Jersey's government has also offered recently licensed French vessels until 1 July to provide further evidence of their past fishing in our waters 'as a sign of good faith', as it continues to work on resolving the current conflict.
Fluent French speaking States staff have been redeployed to the Environment department to help direct communication with the French fishermen.
External Relations Minister Senator Ian Gorst says Jersey 'remains committed to continued close working with the European Commission in order to help fishermen adjust to the new trade agreement.'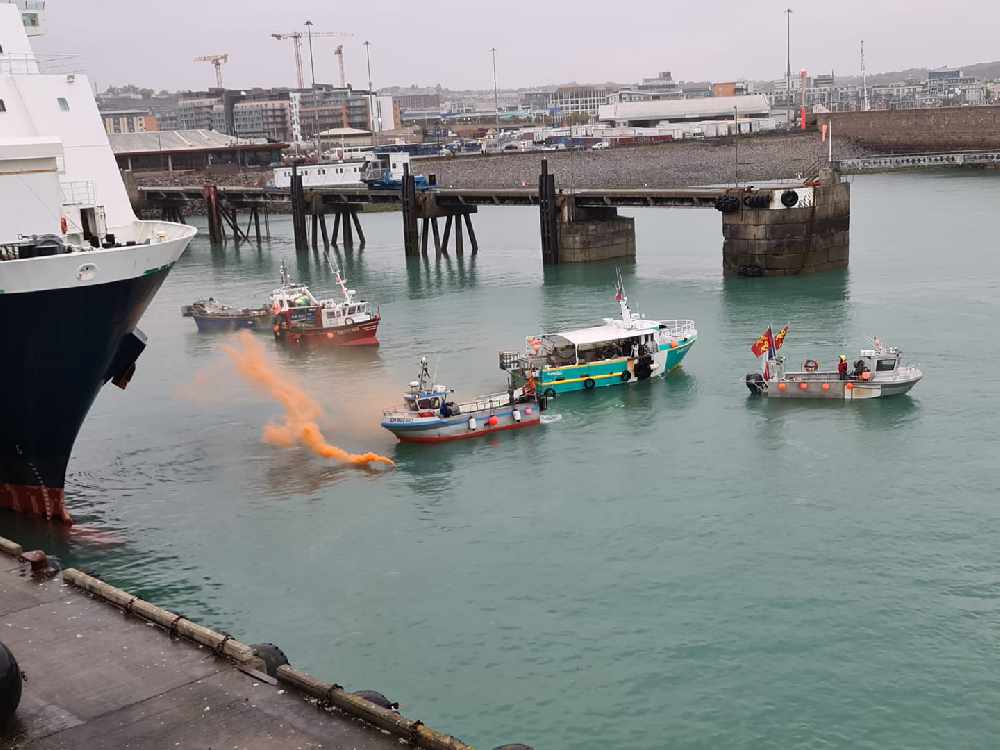 Credit: Marcio Agostinho
A statement issued on Monday evening says the government has sent its response to the latest fishing policy issues to the UK, who in turn have written to the European Commission.
"Jersey has indicated its willingness to work with the Commission and French Authorities to resolve the current concerns. Jersey has confirmed that it remains open to considering a range of evidence of a qualifying fishing vessel's track record, and that it will amend licences if further evidence is provided.
As a sign of good faith, Jersey has offered to give recently licensed French vessels until 1 July 2021 to provide further evidence of their track record. It has been made clear that any outstanding evidence must be provided during this period.
This extension to 1 July applies only to VMS vessels now licensed under the TCA and is not an extension of the previous Bay of Granville amnesty, which provided a general extension for all VMS vessels licensed under that agreement."
The government says the letter confirms Jersey is 'ready to act swiftly' so that vessels that submit the required evidence have their licence updated without their activities being disrupted.
"Jersey would like to move beyond recent events and focus on finding a resolution. We stand by our approach to implementing the TCA and we will continue to manage our own waters in line with the Agreement. We have answered the questions that the Commission asked about our approach.
"The people of Jersey are passionate about proactively managing our waters in line with sustainability principles. Therefore, new measures such as limits on dredging and temporarily closing certain areas to carry out scientific studies, are appropriate." - The Minister for External Relations, Senator Ian Gorst.
French fishermen won't have some of the conditions imposed on them until 1 July either.
Deputy John Young has made a statement, confirming that those who've been offered licences now have until the start of July to supply extra information - in what's been called 'an act of good faith'.
"To that end, we have offered to postpone the implementation of individual limits on days at sea and on gear until 1 July for licenced vessels."
"We remain committed to continued close working with the European Commission in order to help fishermen adjust to the new trade agreement."