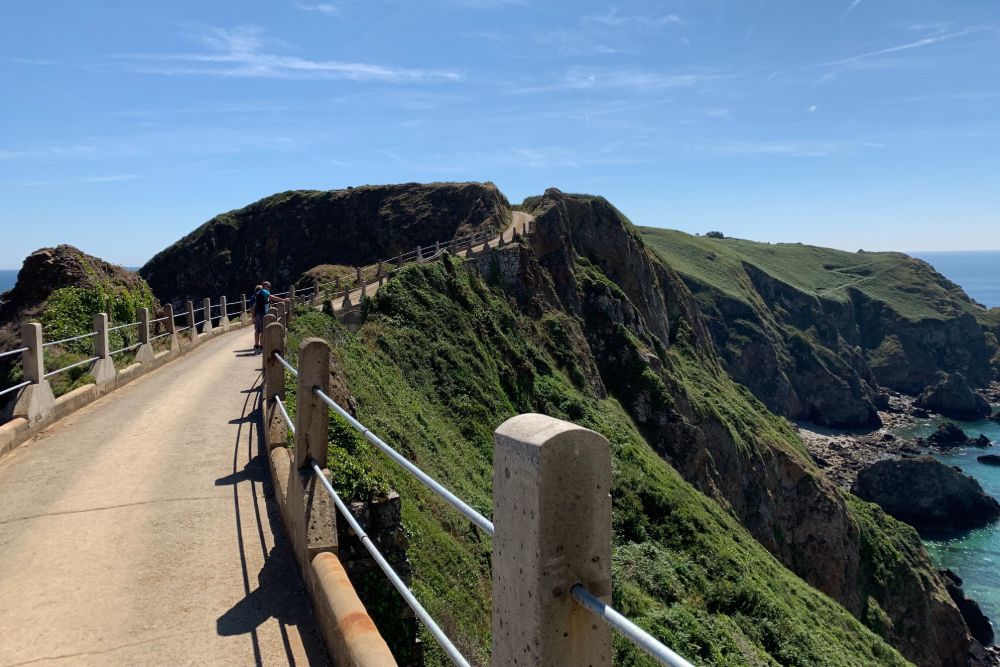 The crew of a French yacht have been escorted from Sark after landing without following Covid-19 procedures.
The authorities were alerted to a French yacht anchored off Sark on Tuesday and Wednesday (1 & 2 June)
The crew were contacted and made aware of the requirements to test and self isolate. Law enforcement and Public Health were notified.
The French vessel has since been moved to St Peter Port harbour and we're told the visitors continues to self-isolate on board.
People in Sark are being encouraged to report any suspected breaches of border restrictions to the Sark Constable.
France is classed as a Category 4 country on the Bailiwick's travel list - requiring arriving passengers to isolate until a negative Day 13 test.